A Home for New and Adventurous Music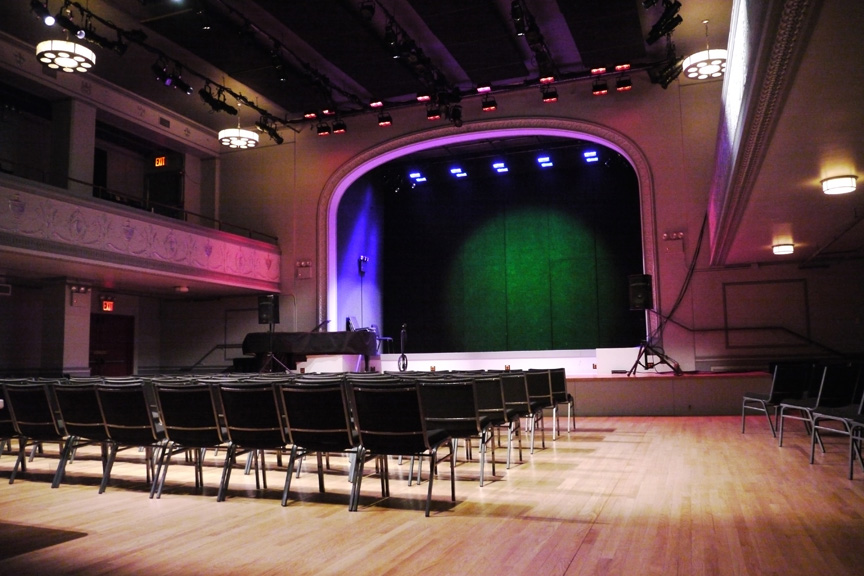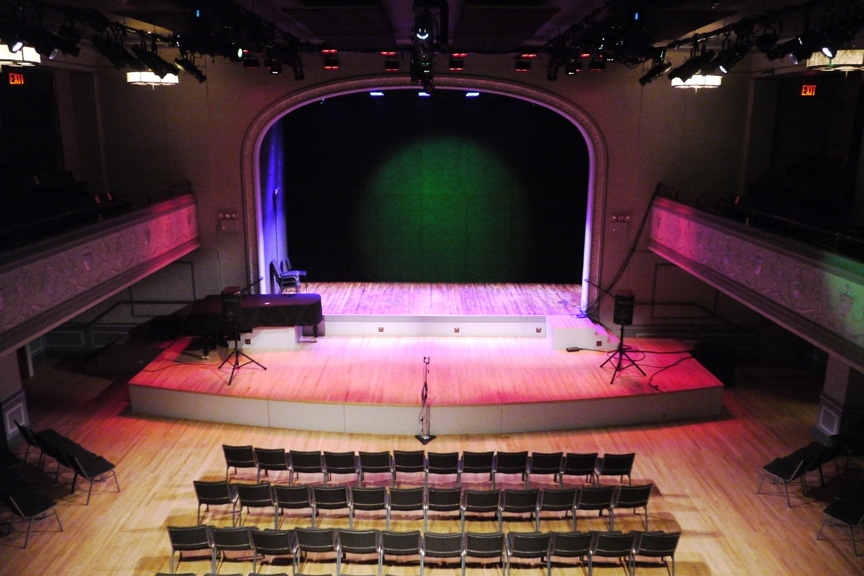 About Roulette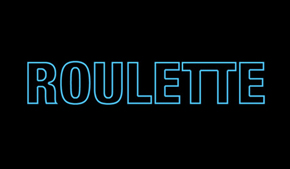 ROULETTE's original and ongoing purpose has been to provide opportunities for innovative composers, musicians, sound artists and interdisciplinary collaborators to present their work in accessible, appropriate and professional productions. The organization is committed to supporting work by young and emerging artists as well as by established innovators.
Roulette is a major New York City venue for contemporary music and intermedia art, internationally recognized for the presentation and promotion of experimental contemporary music, an incubator for young talent and a laboratory where new ideas and new technologies are examined, appraised and developed. It is also an artists' resource center, offering cheap rehearsal space, high quality recording facilities, information and commissions.
Roulette Artists represent an extremely broad range of disciplines and backgrounds: a large percentage perform their own work and nearly all concerts feature world premieres. Programs are chosen in direct response to current activity in the field and with careful consideration toward a balanced, inclusive season. Roulette also assists artists in the realization of special projects with potential impact on their careers through the commissioning of new works.
Roulette's programs and services reflect the needs and interests of an international community of composers and performers. Roulette actively seeks minorities and special constituencies as part of its programming policy. Individuals and ensembles representing all minority groups have presented work at Roulette. The organization is committed to presenting innovative new music in all styles and genres. This policy thrives on minority inclusion and leads to a diverse range of music while representing the needs and interests of minorities and special constituencies.
Diverse, imaginative programming attracts a diverse, imaginative audience. One of Roulette's primary goals is to encourage creative, innovative activity as it emerges. While the number of clubs and mainstream concerts halls in New York is considerable, Roulette is unique in its persistent commitment to new, experimental work and the artists who make it. Roulette's audience understands and supports this distinction. Roulette encourages artist-audience interaction and seeks to broaden understanding and awareness of the work presented. Many artists who have performed in this intimate, nurturing setting early in their careers go on to appear in prestigious venues including Lincoln Center, the Brooklyn Academy of Music and many European concert halls. As Roulette is offering its 30th season, it has become a familiar and inviting environment for the public to contact innovative new work.
Featured Collection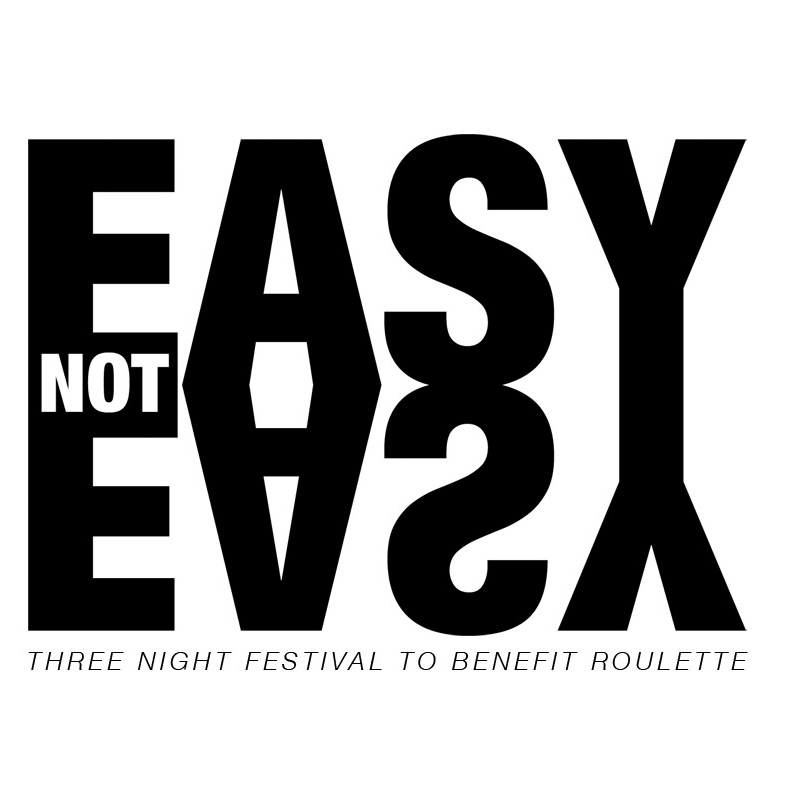 Back in October of 2010 with the announcement of Roulette's new space in Brooklyn, we held a series of special concerts to raise awareness for the new space and gather together a wide range of artists to celebrate!
The EASY NOT EASY Festival was the…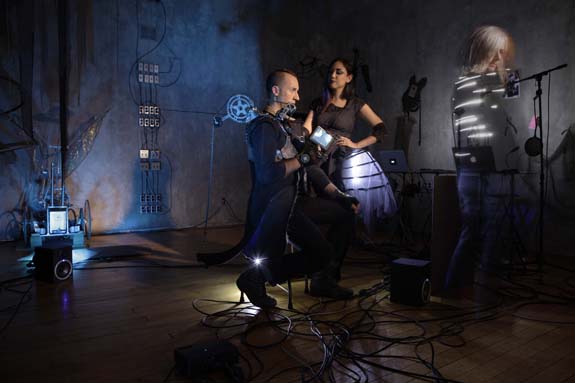 Considered one of the pioneers of interactive cinema, New York-based artist Toni Dove creates hybrid performance, installation and screen-based art that fuses film, game or instrument based interaction, and experimental theater.
On April 25th through 27th, Dove premieres her newest work, Lucid Possession, in which she combines musicians, VJ mashing, and stage-controlled robotic projection screens to present a contemporary ghost story – a poetic musing on managing the mass of information "noise."  Using a groundbreaking motion-sensing system created by Dove and R. Luke DuBois, the onstage performers collectively perform a movie, spilling off the dynamic, dimensional screens and onto the stage.
Find Out More:
Thursday, April 25th @ 8:00 PM
Friday, April 26th @ 8:00 PM
Saturday, April 27th @ 8:00 PM
A Live-Mix Cinema Performance
Performed by Toni Dove, Hai-Ting Chinn (mezzo soprano),
with a live score by Todd Reynolds.

R. Luke DuBois: Software Design
Songs composed by Elliott Sharp
Bob McGrath: Co-Director of Staging
Ed Bear and Matt Tennie: Technical Directors, live robotics and sound control
Costume design and screen fabrication Karen Young
Robotics by Leif Krinkle and Ed Bear
Co-Produced by Roulette, Issue Project Room, and HERE.

Via Roulette » Visit Blog
» 0 COMMENTS
jason on 04/26/2011 at 12:51AM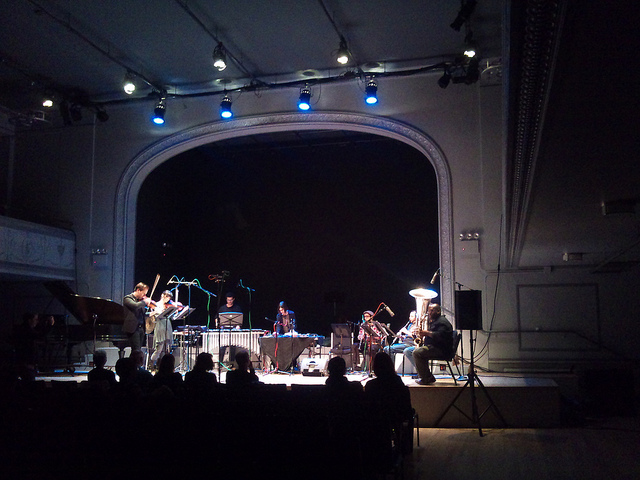 Roulette, the major New York City venue for experimental contemporary music and intermedia art, is a key resource for established and emerging artists alike. Over three decades, Roulette has built an international reputation that is enhanced by projects like Roulette TV (mirrored on Vimeo and UBUWeb) and the amazing Roulette Concert Archive with streaming audio recordings dating back to 1981. While a Free Music Archive collaboration is in the works, Roulette's non-profit staff has their hands full as the venue prepares to leave Manhattan in favor of an incredible Art Deco theater in downtown Brooklyn (check out New Roulette) that will serve as Roulette's new permanent home. Coupled with ISSUE Project Room's pending move to nearby 110 Livingston, Downtown Brooklyn is about to become the place for experimental live performance.
Roulette eases into Free Music Archive curation with a fantastic set of recordings from EASY NOT EASY, a three night festival held in October to help raise funding and awareness for Roulette's new space. Curators Matt Mehlan (Skeletons) & Doron Sadja (MIRRORGATE, West Nile) asked a wide array of NYC's most exciting young artists to compose a series of "simple" new scores, as well as to perform scores by more established artists like John Zorn and Robert Ashley.
The EASY NOT EASY FMA Collection includes composers like Dan Deacon, Pauline Oliveros, Justin Frye (PC Worship), and Matana Roberts. Each night featured a different performing lineup, which included some staples of the New York experimental music scene who are already familiar to the Free Music Archive, like Richard Garet, Ben Greenberg (Hubble), Katherine Young, C. Spencer Yeh, Sam Hillmer (Zs), and many more:
Listen and join us in looking forward to what the future holds for Roulette!
Via Roulette » Visit Blog
» 1 COMMENTS