Percussion Lab (Curator)
Live & DJ Sets from Around the World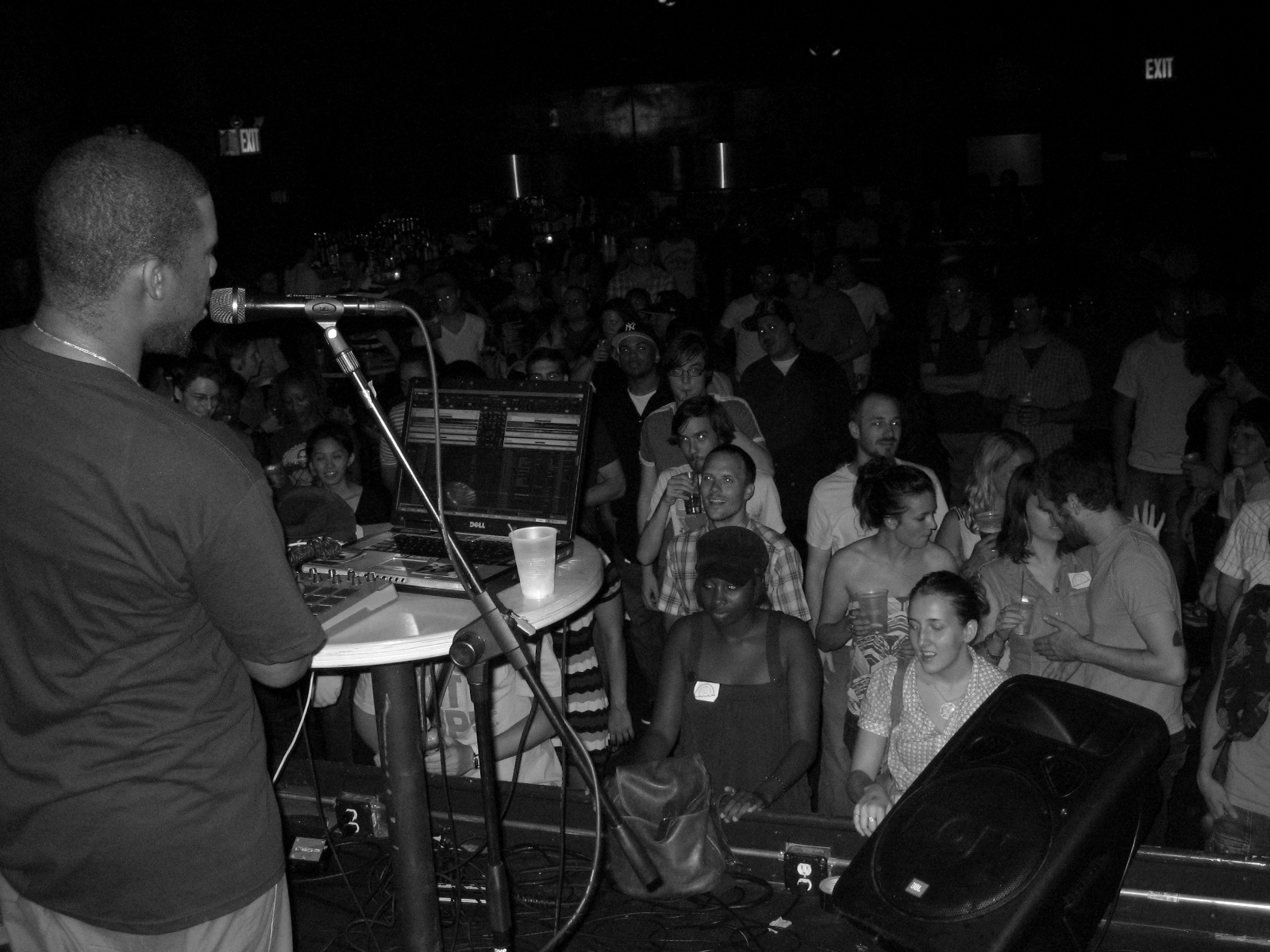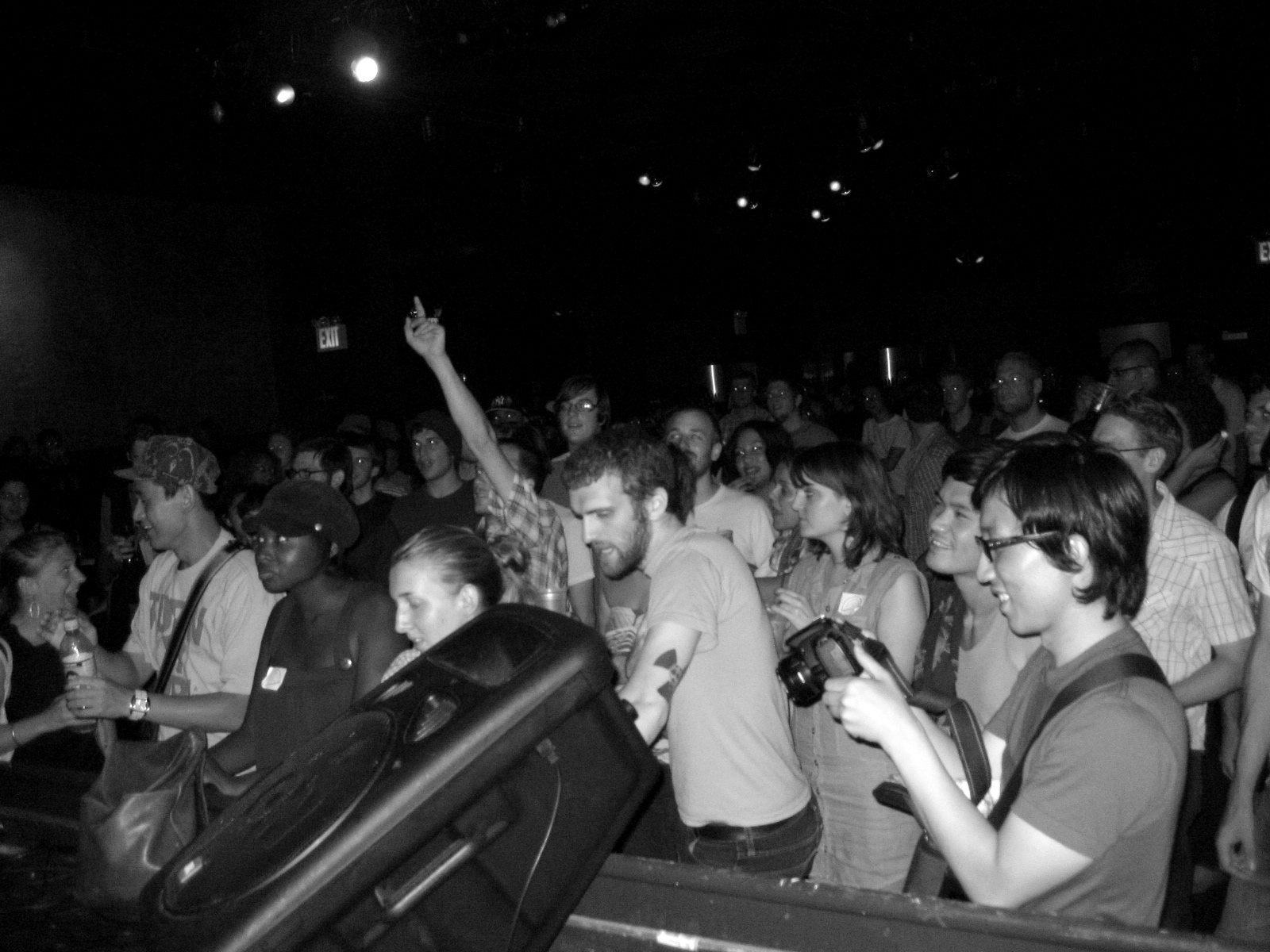 About Percussion Lab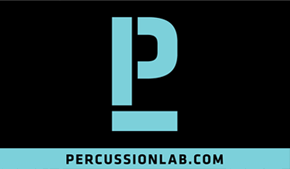 Percussion Lab is a collective of like-minded artists, DJs, record labels and selectors. Since 2002 we've been curating an exclusive collection of live and DJ sets from our favorite artists, DJs and record labels which we hope will give you a taste of the Percussion Lab community.
Percussion Lab began in the Summer of 2002 as a radio show on the independent upstate New York radio station, WVKR. Hosted by Praveen and featuring the talents of turntablists Killa K and Lord L, the fresh new show consisted of the illest Electronic and Underground Hip Hop music for a new kind of beat generation. A few years later, Percussion Lab relocated to New York City to throw a thriving series of events featuring artists like Flying Lotus, Jimmy Edgar, Machinedrum, Khonnor and more...
As of August 2009, we've decided to open up our previously exclusive collection of live, DJ and curated mixes to you, the user and invite you to participate in this community. The featured, exclusive work hosted on Percussion Lab is licensed under a Creative Commons Attribution-Noncommercial-No Derivative Works 3.0 United States License. All rights go to the Work's Artist or DJ.

» VIEW BLOG
Percussion Lab Blog Feed
macedonia on 02/27/2010 at 12:35PM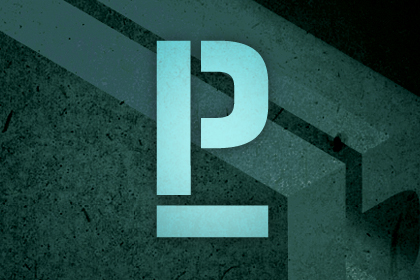 It's not like happy days weren't already here at the FMA, but you gotta stand up and take notice when the forward-thinking heads over at Percussion Lab come through on some curator status.  If you've been to their website, you already know that electronic music is in trustworthy and loving hands just by sampling a few of their DJ and live sets.  Our Lady of Clicks, Cuts, Bleeps, and Bloops has blessed the Archive something serious with their generosity.  They have already uploaded fantastic live recordings from the likes of Daedelus, Caural, Machinedrum, Ezekiel Honig, and Percussion Lab head honcho Praveen, just to name a few.
For the purposes of this entry, I'm going to shed light on a DJ set that remains a favorite of mine.  Letherette first dropped this gem of a mix over a year ago and it remains as engaging and hypnotic as the day it first hit the Web.  It is a collection of beat sketches and unfinished instrumental thoughts, fragmented sentences that run into each other and suggest moments of poignancy, paranoia, and the butterflies that sit in your stomach when you're around that special someone.  It's a head-nodding good time and I've been fiending for their debut release ever since, which has yet to drop. 
(Praveen, seriously, I know you've got connections.  Tell them Letherette boys to quit holdin' out on that heat.  Two thousand ten is their year...)
Via Percussion Lab » Visit Blog
» 2 COMMENTS