About Papaiti Records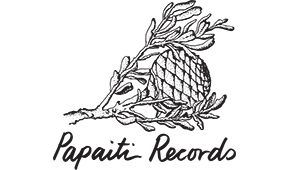 Papaiti Records is a New Zealand DIY label-collective started in 2009 in Whanganui; now based in Auckland. All music released though the label is under (CC) BY-NC-SA. Papaiti also records and maintains a live recordings archive of over 100 bootlegs.
» VIEW BLOG
Papaiti Records Blog Feed
jamespapaiti on 04/19/2018 at 09:47AM
As a recent inductee as a contributor I will gradually add material, but while that happens, everything on our website is free download and available under CC BY NC SA.

http://papaiti.com !!
Via Papaiti Records » Visit Blog
» 0 COMMENTS