About Norwegian Blue Records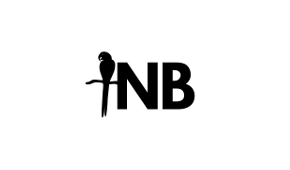 Norwegian Blue Records is a small, but mighty collective based out of Lethbridge, Alberta. We make listenable art. We champion the mighty magnetic cassette tape. We celebrate the creators of independent music. We will trade you amazing works of art for boring old currency.
The music found here is yours to attach to whatever you want! We hope you will use it to liven your podcasts, adorn your games, or just let it become a part of your listening life.