About Noise Problems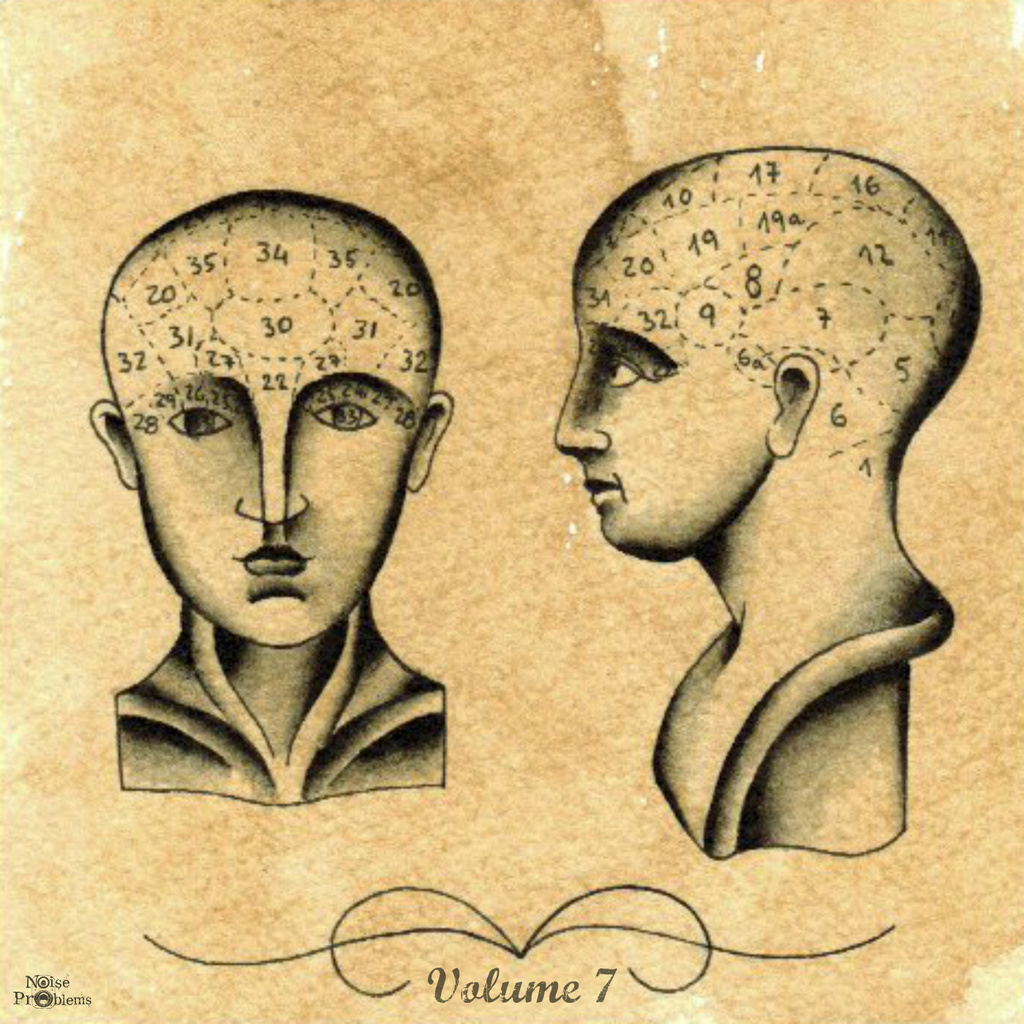 Noise Problems is a net-label dedicated to electric and amplified music of all sorts. It is also a collection of live shows. All music recorded is uploaded right here at the FMA under Creative Commons Licences and available for free download at the highest 320kbs mp3. If you would like to have it in lossless formats please send us an email.
To listen you can use the audio players. Support the FMA and register as member and you can make your own playlists and shuffle through your favorite songs. Rate, star and comment, all feedback is appreciated. Thanks for the visit and play it lOUd!
About "The Free Music Archive an interactive library of high-quality, legal audio downloads. Radio has always offered the public free access to new music. Inspired by Creative Commons and the open source software movement, the FMA provides a legal and technological framework for curators, artists, and listeners to harness the potential of music sharing."
 read more:  http://freemusicarchive.org/about/