About New Languages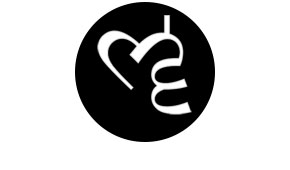 We explore new conventions, sites, and time frames for live musical collaboration.
» VIEW BLOG
New Languages Blog Feed
jacksonmoore on 06/23/2016 at 09:45PM
"No—let us cross the river and rest in the shade of those trees."

It was there that we acquired the toughness that has been with us all the days of our life, and that has allowed some of us to remain so lightheartedly at war with the whole world. And for myself in particular, I suspect that the circumstances of that time were the apprenticeship that enabled me to make my way so instinctively through the subsequent chain of events, which included so much violence and so many breaks, where so many people were mistreated — passing through all those years as if with a knife in my hand.

Perhaps we might not have been quite so ruthless if we had found an established project that seemed to merit our support. But there was no such project. The cause we supported we had to instigate ourselves. There was no authority that we could recognize.

For someone who thinks and acts like this, it is pointless to listen a moment too long to those who would find a consolation, or even something worth tolerating, in our current predicament; nor to those who stray from the path they seemed intent to follow; sometimes not even to those who simply don't catch on quickly. Other people, years later, have begun advocating revolution in everyday life with timid voices or prostituted pens — from a distance and with the calm assurance of astronomical observation. But someone who has actually taken part in an endeavor of this kind, and who has escaped the dazzling catastrophes that accompany it or follow in its wake, is not in such an easy position. The heats and chills of such a time never leave you. You have to discover how to live the days ahead in a manner worthy of such a fine beginning. You want to prolong that first experience of illegality.

This is how, little by little, a new era of conflagrations was set ablaze, of which none of us alive at this moment will see the end. Obedience is dead. It is marvelous that disturbances originating in such a meager and transient setting have ended up shaking the world order (such acts would of course never perturb a harmonious society that had mastered its own forces; but it has become clear that our society was quite the opposite).

As for myself, I have never regretted anything I have done; and being as I am, I must confess that I remain completely incapable of imagining how I could have done anything differently.
Guy Debord - In girum imus nocte et consumimur igni
Via New Languages » Visit Blog
» 0 COMMENTS
jacksonmoore on 03/14/2015 at 05:16AM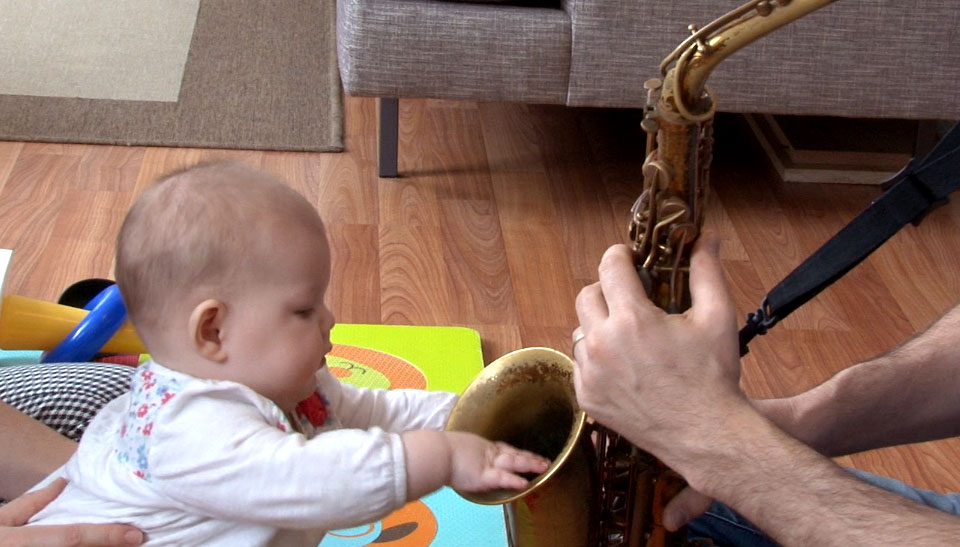 Moss is a musical pidgin language.  Pidgin languages are contact languages - rudimentary languages that are cobbled together whenever two populations that don't share a language meet for the first time.  They are extremely simple.  They are practical to learn.  So they're a little different from natural languages - you can't really make a language, but if you have no choice, you can make a pidgin.  Moss has 120 words, each of which is a basic 2-to-4 note melodic shape.
READ MORE
Via New Languages » Visit Blog
» 0 COMMENTS