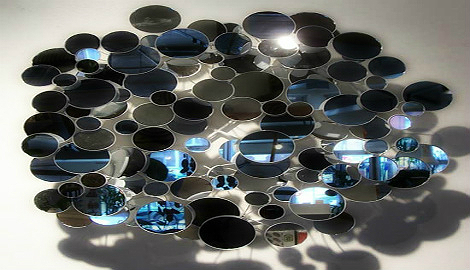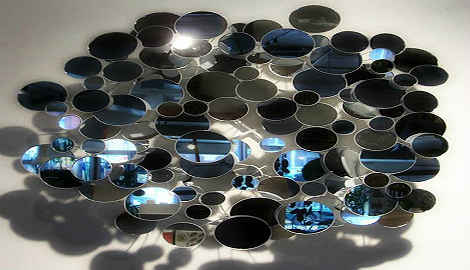 About Mutant Sounds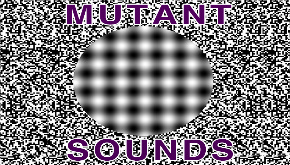 Welcome to Mutant Sounds at the FMA, a repository for the musically recondite and a suppository for a culture of corporate candy floss. We've been tying the tubes of the reality tunnel merchants and promoting the great Erisian OM since the launch of our notorious music sharity blog in 2007 and in our new home here, we continue our campaign of enlightening the masses to elusive musical esoterica buried beneath canned historical narratives and induced cultural amnesia. 

With the necessary demise of the former archive and a conceptual re-think spurred on by the prodding of our fans, the new Mutant Sounds now emerges in conjunction with the FMA as a fully authorized archive undertaken with the cooperation of the creators involved.

Plant a pipe in your mouth or a lampshade on your head, but do take care to buckle up, as we're now off on another wild ride!