About Homezero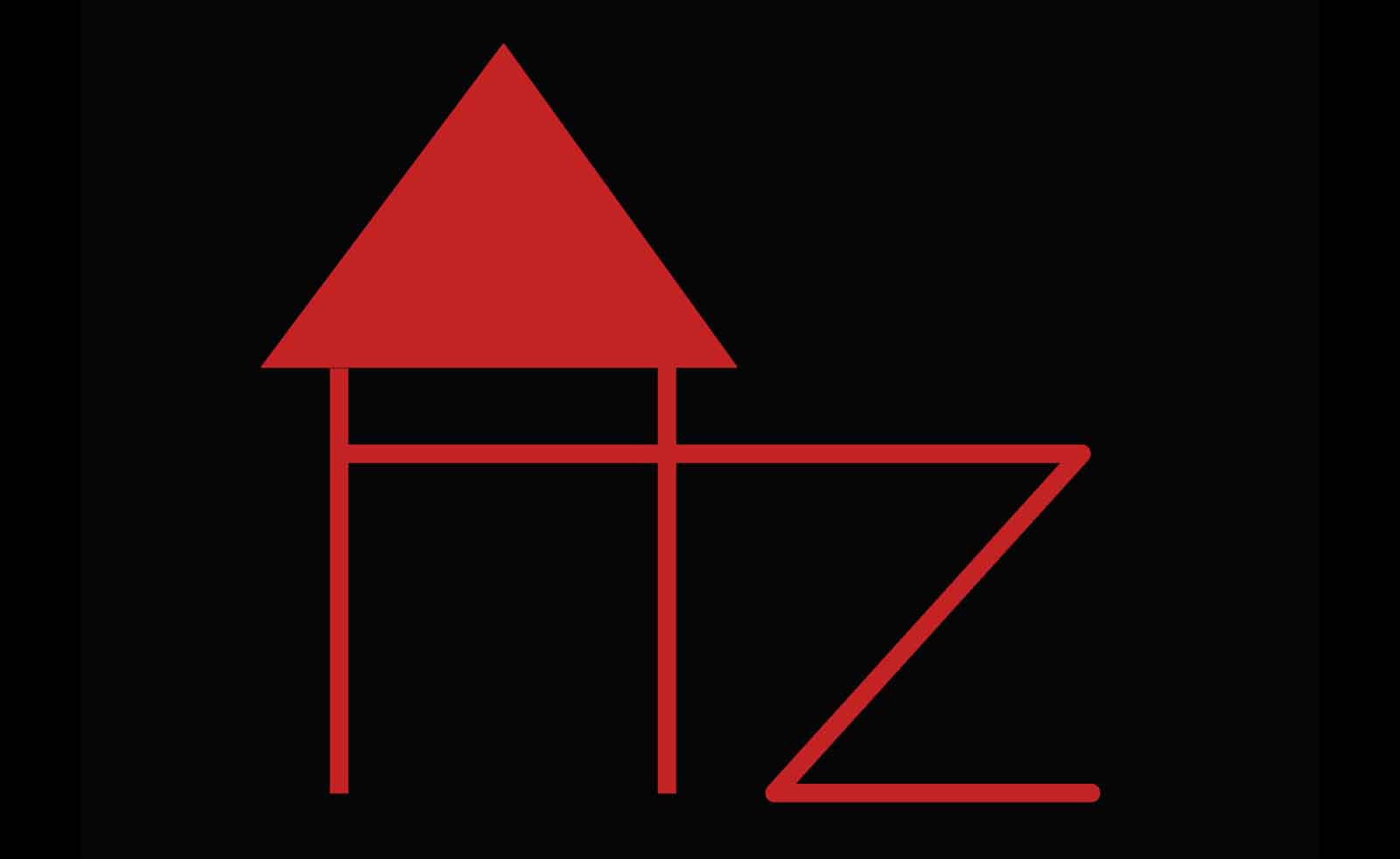 homezero on 03/11/2010 at 11:56AM
From some months, HZ has the privilege to have a "curator" space on this platform.
I think it's time to spend some words to explain what is HomeZero, and which is the project.
HZ is a web.visual.radio based in Rome, Italy, broadcasting 24 hrs a day copyleft arts from all over the world at http://www.homezero.eu.
We know for sure that Copyleft is the real artistic movement of our times: spontaneous and strong, without preclusions of genres: musicians, painters, poets, novelist, photographer,s web artists etc. all united under the "flag" of Copyleft.
Our project is to collect together in a caleidoskopic virtual exhibition the best of copyleft arts from all over the world.
To do this, to give some power more to Copyleft movement, HZ is not a social network, but the entire community selects the artists before coming in this project, using only one  precise criterion that is: are you making art for inspiration? Or do you make art for money, or do you make art for fun, or are you a beginner? In the first case an artist is accepted, for the other categories  we think social networks can still work good enough.
Why? imagine to go to the supermarket to buy some apples, and to find apples for free…. The most of you, I think, won't take those apples cause an article that costs nothing, nothing values. But art is not an article  and copyleft artists are not those apples, so, we started  working  to show this fact  to the audience, to show "this is not only free art, this is good art".
I have to say that first of all this payoff made me curious about FMA, after that I found FMA to be a high quality project and discovered inside a lot of great artists. So I thank again Jason and all the FMA staff to have appreciated HZ and for having given us this opportunity.
So welcome to every artist who will be interested in HZ, please contact us; and welcome to all the audience that we invite to spend some times to know more about us and our wonderful artists at http://www.homezero.eu
Via Homezero » Visit Blog
» 0 COMMENTS