Reviews of the best free music online!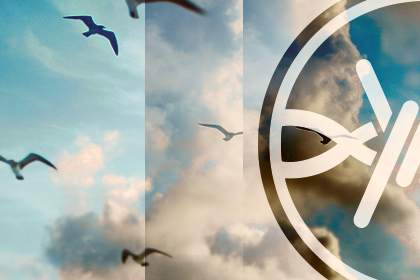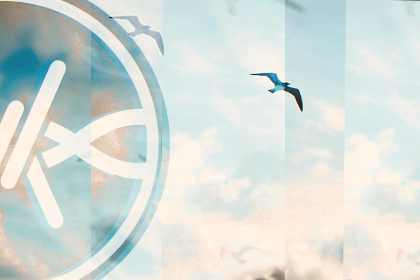 About FrostClick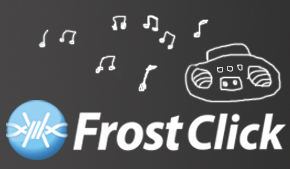 Featured Collection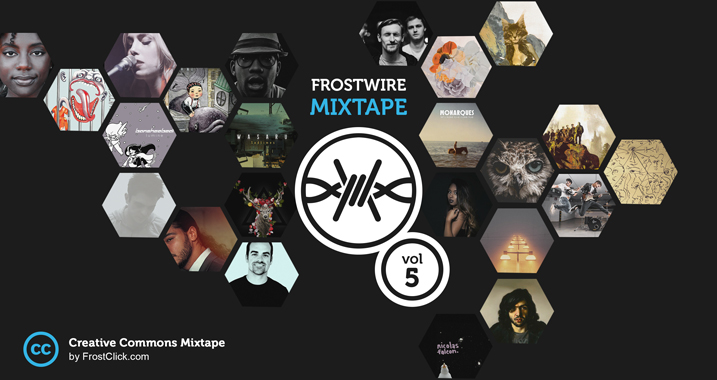 kademlia on 12/14/2016 at 03:11PM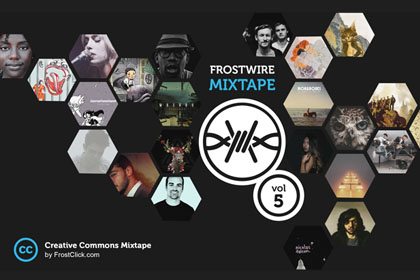 Yes, it's been a long, very long time since FrostClick released a mixtape with collaboration with FrostWire(the best downloader/music player out there to date). Actually it's been nearly full 3 years. But we are back with some great selections.
The tracks on this year's release cover the best of Creative Commons artists we featured here on the blog in the past year.
READ MORE
Via FrostClick » Visit Blog
» 0 COMMENTS
kademlia on 10/28/2014 at 05:48AM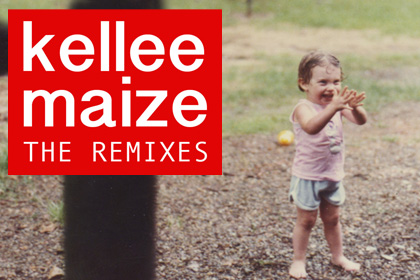 For all those of you following Kellee Maize and her releases here is something different. The independent rapper, singer, activist, and entrepreneur just released her new album, The Remixes, taking the nine of her greatest hits and taking them for another spin. The album is definitely one to bring you much needed energy for the day. Filled with great electronic arrangements and plenty of great beats there is just nothing more to add, so let's start with a little preview.
In Tune is the first track to fully set you off on a journey through this new dance sound. It takes you up and down with its rising synths, just to drop down to uncover some great new beats and fully showcase Kellee's lyrics.
I Insist starts off with more bass, quickly diving into the singer taking the floor, and returns to the unforgivable sound that floats between soulful sounds to drop-it-down beats.
READ MORE
Via FrostClick » Visit Blog
» 0 COMMENTS