About Free Albums Galore

Featured Collection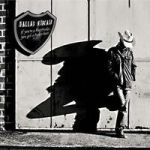 » VIEW BLOG
Free Albums Galore Blog Feed
mpvernon on 11/18/2009 at 11:30AM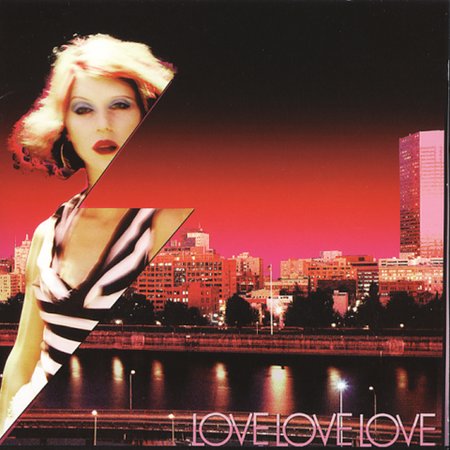 I acquired Glass Candy's debut album Love Love Love in 2003 when it was released and it still gets regular play on the CD player. Glass Candy has a somewhat campy sound that wavers between goth, punk and disco. Often billed as Glass Candy and The Shattered Theatre, Its primary attribute is the tortured voice of Ida No who often sounds like she is channeling Siouxise and Deborah Harry at the same time. She also reminds me a lot of Wendy O. Williams on the more turbulent songs. Johnny Jewel's pulsing electronic riffs  are also instrumental in giving the music a somewhat ominous sound.
READ MORE
Via Free Albums Galore » Visit Blog
» 0 COMMENTS
mpvernon on 11/04/2009 at 09:00AM
British musician Thomas Carter doesn't stay in one genre for very long. His project March Rosetta has two albums out on the Clinical Archive netlabel which are quite different from each other. One is a pleasant and mildly avant-garde instrumental effort of electronic music while the other is a more mainstream pop outing.

Again, Mr. Carter shift gears with his new musical project Menhirs of Er Grah. Named after a Megalithic structure in France the music is as sparse and lonely as the stone. Different World can best be described as folk music. It is simply Carter's voice and guitar with another second guitar dubbed in later. The sound is, to put it simply, quite beautiful. Carter's voice has a not unpleasant wavering quality that communicates vulnerability. The guitar work provides a steady base for the lyrics which are complex yet intimate. I especially like the title track and "Red Roses". This is slow and meandering music, easy to relax to but full of meaning.
If you enjoy the music, consider supporting the artist by buying his new EP, Mourning Dove. You can also download a new recording titled "Live at Vombat Radio from Clinical Archives.
(originally posted at Free Albums Galore 4/30/2009)

Via Free Albums Galore » Visit Blog
» 0 COMMENTS