About Decoder Magazine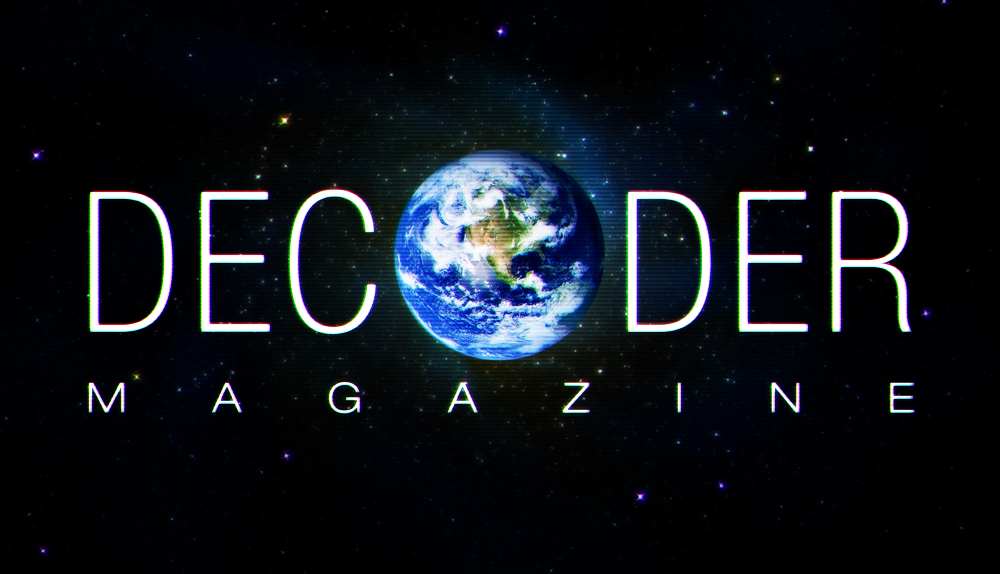 Decoder Magazine Featured Mix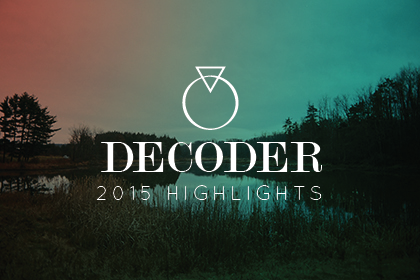 » VIEW BLOG
Decoder Magazine Blog Feed
sardanpavlov on 06/12/2015 at 11:56PM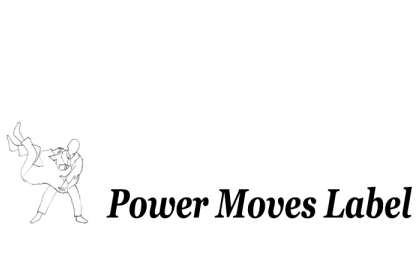 Finished catching up with the Power Moves imprint in Toronto today - as of now their entire back catalog is uploaded, including label proprietor Kevin Cahill's latest as Running Point, and a more gregarious collection from "Power Moves technician" James A. Toth, aka Sloom. 
Via Decoder Magazine » Visit Blog
» 0 COMMENTS
sardanpavlov on 04/27/2015 at 04:07PM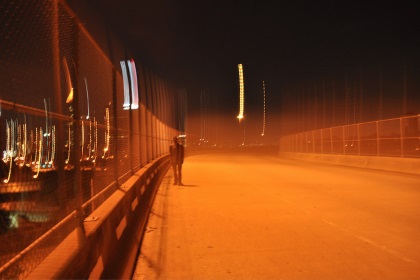 Though the pace of our uploading slowed in 2014, we've been slowly getting back into the swing of things this year - though not so much in maintaining this little accompanying blog. So here are a few of the new recordings you'll find if you peruse our recent uploads...
John Kiran Fernandes & Alec Livaditis: Live at The World Famous, 2/1/2015.
Atlanta producer REKchampa's All I Have beat-tape, released last year by Harsh Riddims.
New York producer Shodé Non's self-released Swimmer's Selects.
Ak'chamel's Fucking With Spirits cassette, released last year by Centipede Farm.
Thanks for taking a look and gourdspeed for now.
Via Decoder Magazine » Visit Blog
» 2 COMMENTS