Creative Commons (Curator)
share. remix. reuse.
About Creative Commons
Creative Commons is a nonprofit corporation dedicated to making it easier for people to share and build upon the work of others, consistent with the rules of copyright.
We provide free licenses and other legal tools to mark creative work with the freedom the creator wants it to carry, so others can share, remix, use commercially, or any combination thereof.
Much of the music found on the Free Music Archive is released under Creative Commons licenses. What we are highlighting here is just a small portion of the massive amount of free and reusable music available from artists who use CC and are ready to share.
Creative Commons Featured Mix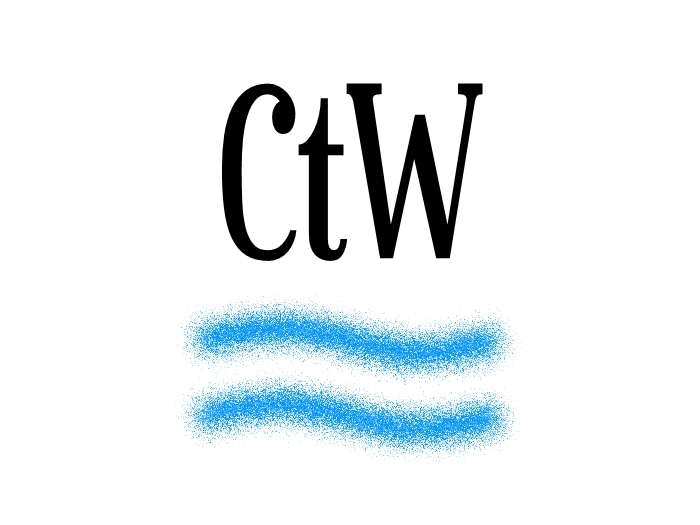 » VIEW BLOG
Creative Commons Blog Feed
elliotharmon on 12/14/2012 at 05:00PM
In celebration of Creative Commons' tenth anniversary, members of CC's European affiliate network have put together an awesome mixtape of their 20 favorite Creative Commons–licensed songs by artists in 20 European countries.
This music runs the gamut from electronic to folk to classical, and yet, there's something cohesive about it all. The entire album rings with obsessively creative complexity; that is, it's the kind of thing you can imagine a bunch of CC affiliates listening to while having a heated discussion about license compatibility.
Most people reading this blog post are probably familiar with Creative Commons. If not, here's a refresher in Swedish. Creative Commons is committed to making it easier for creative people to share their work with each other. If you like what you hear, support the artists, and consider supporting CC too.
For more information, read this blog post by CC Portugal's Teresa Nobre about how the project came together.
Via Creative Commons » Visit Blog
» 0 COMMENTS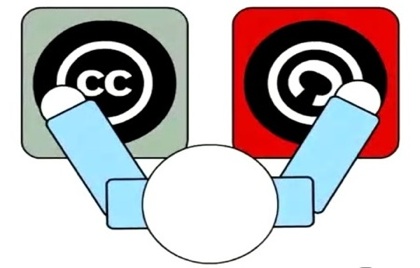 Many fantastic CC record labels already release and curate free music, making my job of creating an end-of-year list easy. I also browsed various CC music communities to end up with the following, somewhat eclectic, mix. If you're a west coast transplant like myself, this might be perfect for the east-to-west cross country flight home for the holidaze. It's definitely not exhaustive, so enjoy, but be sure to check out all the other great artists and tracks on FMA.
By the way, the world of free and open music is made possible by Creative Commons licenses, which are developed, supported, and stewarded by Creative Commons — an actual nonprofit organization! To ensure that the legal and technical infrastructure by which you access, share, and remix music remains robust, please consider donating to CC's Annual Campaign today.
Happy holidays!
Via Creative Commons » Visit Blog
» 2 COMMENTS