About Commune Oreille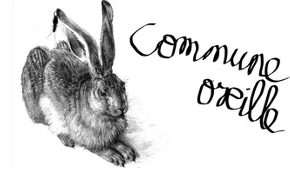 Commune Oreille is a french radio show that runs once a month and focus on free music, on the free Radio Zinzine.
It is also a collective of people that organize concerts in a small town in south of France, Forcalquier.
The live recordings are made at those gigs.
Commune Oreille Featured Mix