otho, méxico, audiovisual arts
About CamperMedia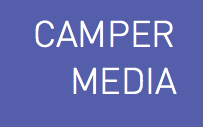 CamperMedia is like an own home but instead of cocking meals, we produce audiovisual stuff.
Feel free to knock our ring if you have some audiovisual needs.

otho on 02/15/2011 at 02:00PM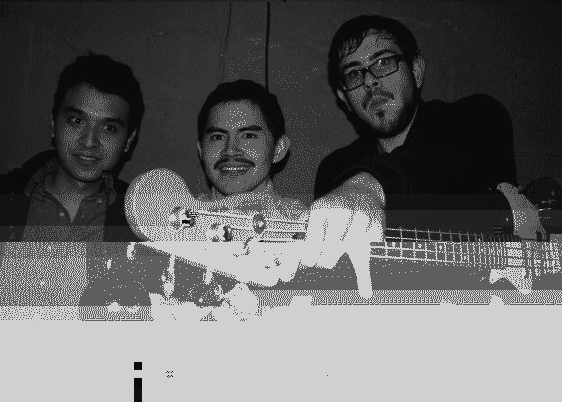 In the after day of Valetine's, here come the remixes with a lot of flavours of El Ritmo de Amor.
Even if you are not in love you must enjoy it!
This is the new sounds of mexican border!
Via CamperMedia » Visit Blog
» 1 COMMENTS
otho on 03/02/2010 at 01:13PM
Today the 58th day of the year in the Gregorian calendar. I am proud to introduce you Los Amparito!
For every carnaval moment!
Los Amparito is the third pseudonym of Carlos Pesina Siller who is a tiny guy with a lot of musical energy.
In his USB we can find some .als files (Ableton Live Sesion) ready to be open and make dance everyone at every party!
¬ pepepe.als > 8-bit, geekcore.
READ MORE
Via CamperMedia » Visit Blog
» 0 COMMENTS