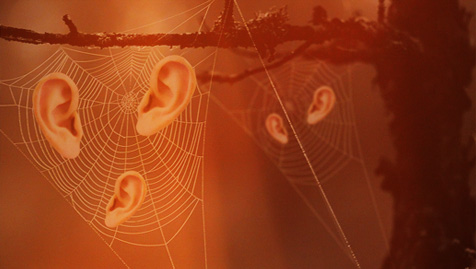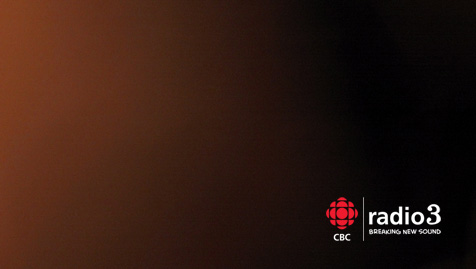 About CBC Radio 3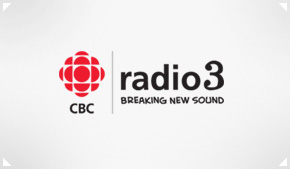 CBC Radio 3 is available 24/7 on the web and on satellite radio. Beamed across North America on channel 86 of the Sirius Satellite Radio network, the station features artists from across the country in multiple genres, including rock, pop, hip-hop, electronica, and alt-country.

Radio 3's podcasts are truly unique: they're full of amazing, 100% Canadian music from new and emerging artists. This is great news for music fans, and it's even better news for independent Canadian musicians. We are extremely excited about the potential for exposing Canadian artists to a wider international audience and are proud to be some of the top podcasts worldwide.

With over 3.8 million downloads since June 2005, the CBC Radio 3 podcast features host Grant Lawrence introducing audiences to an hour of the best in new Canadian music every week. Find out why Exclaim calls it "Canada's most important podcast" and why Spin magazine called us "the top podcast in Canada".
As a key starting point for thousands of musicians, CBC Radio 3 Music is the launch pad for today's best-loved Canadian artists, reaching local, regional, national, and global audiences. With more than 14,000 artists and 73,000 original songs, CBC Radio 3 maintains the largest collection of independent Canadian Music in the World. From basement demos to professional recordings, from local shows to national tours, CBC Radio 3 is one of our country's leading supporters of emerging music.

Our Concerts and Sessions bring live music performance to the web. We send our intrepid team of recording professionals around the country to get unrepeatable musical moments on tape. We also invite artists into the CBC studios to record exclusive sessions. Then we put the recorded shows online for you to enjoy. Each week we release a Sessions Podcast with special features and in-depth interviews from the artists.
Also every week, host Craig Norris counts down the very best in new Canadian music, according to CBC Radio 3. His producer Pedro Mendes rides shotgun as they chow down on a twisted jungle gym of new music, listener picks, Chartbreakers, and mixed metaphors. And Love. Always Love.
You can find us at cbcradio3.com
CBC_Radio_3 on 01/19/2012 at 12:00AM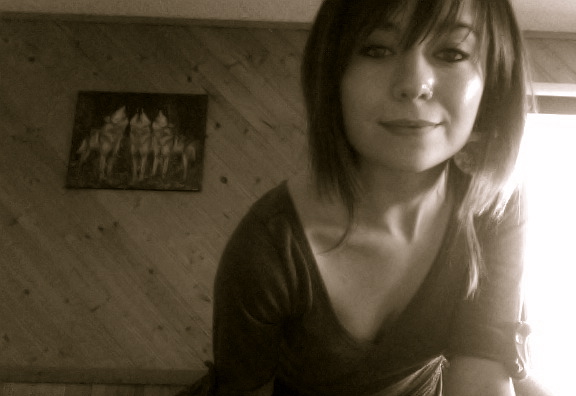 Hailing from the geographical centre of the nation comes Winnipeg's Demetra Penner with I Am Written off of Lone Migration.
With the help of Andrew Braun from Rococode, Matt Peters of Royal Canoe and Paul Bergman, Demetra takes her experiences as a globe wandering troubadour and distills them with inspiration from her native Manitoba.
I am Written is a haunting and weighty track that somehow manages to encompass a vastness of emotion beyond her sweet and delicate voice.
Via CBC Radio 3 » Visit Blog
» 0 COMMENTS
CBC_Radio_3 on 01/12/2012 at 03:15PM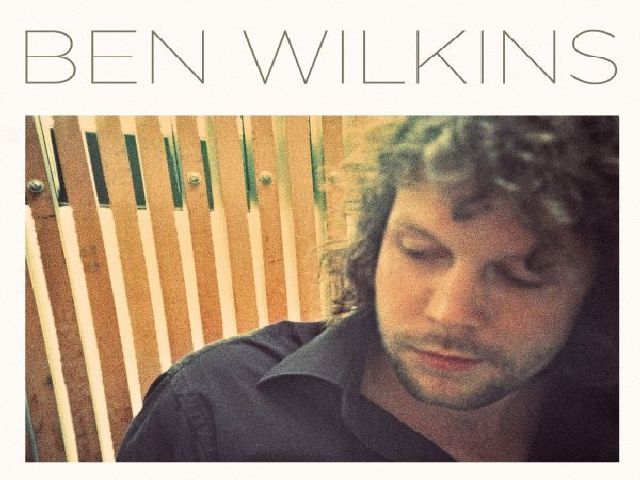 Like many talented Canadian musicians, Ben Wilkins made the trek from his home and native land, in this case Ontario, to find inspiration in Montreal. Now the piano pop crooner plinks his way onto Radio 3 with Through to You.
Formally trained in music at McGill and with a sound that could probably be folded in with a certain keyboard-playing Ben from south of the 49th parallel, Ben Wilkins dons the role of piano man with ease.
Filled with tales of travel, trumpets and swelling strings, Through to You shows how Ben Wilkins finds 88 ways get through to listeners.
Via CBC Radio 3 » Visit Blog
» 0 COMMENTS