Album Description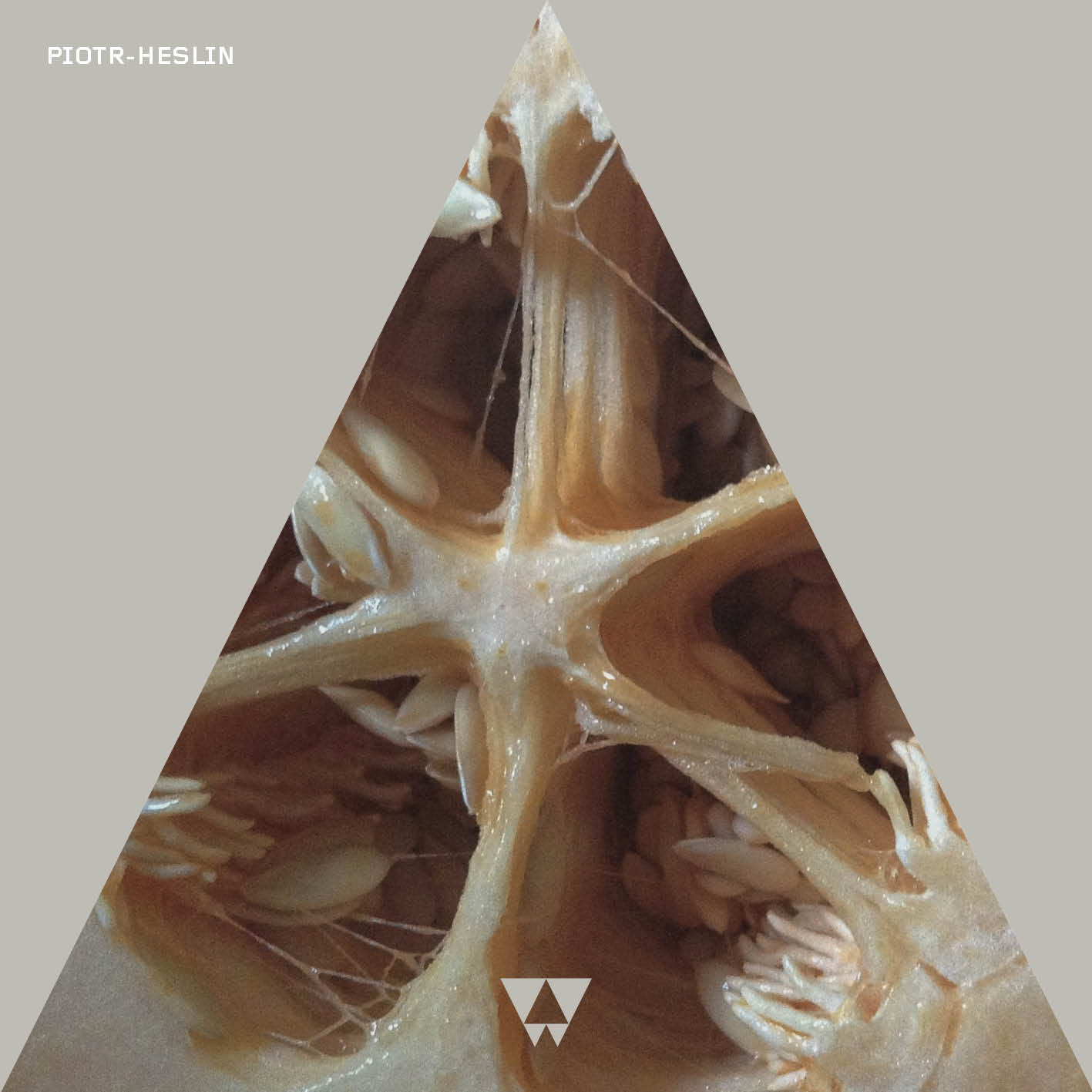 Released:
December 2nd, 2013
Piotr-Heslin is a new collaboration between producer/composers Derek Piotr and Paul Heslin. Spread over seven tracks, this is a squall of self-built samples, guerrilla beat tactics and unusual processing that transcends genre or classification. The use of the human voice was a springboard for composition and is highlighted here, both as a central melodic element and texturally, as shredded sound design.
Notably it is a collaboration which could have only been possible as of recent times. Communicating entirely via email and shared digital files, this is the product of two artists who have never encountered each other face-to-face, yet have crafted an engaging and startling combination of their distinctive methods of sonic exploration.
The tracks are composed entirely of self-recorded sound (including freshly fallen snow and playground equipment) and startling beat networks. As vocalists, this release is marked by an intense, freewheeling exploration of the potential for digital manipulation of the human voice, notably on several tracks which are composed using only the voice as source material.
piotr-heslin
by
piotr-heslin
is licensed under a
Attribution-NonCommercial-NoDerivatives (aka Music Sharing) 3.0 International License
.