You came this way:
Home
>
p.WRECKS
p.WRECKS

(2 Albums, 6 Tracks)
Artist
A hip-hop mutant originating in Spokane, Washington and recently relocated to Seattle, p.WRECKS rose from the underbelly of suburban America with his The Hollow Fossils Project in 2009, going on to record albums for Grindcore Karaoke, including 2012's GEGNER tape.
Releasing several solo albums on his own, including Luggage Checked To Nowehere and There is Nothing, Whatever, p.WRECKS has continued to shape and evolve as a writer. 
Now collaborating with fellow Spokane native K. Clifton on All Urban Outfield, last year they released the albumCRYPTO and a single as Solid Gold Forest.
Black Lantern first came across p.WRECKS via Texture, who later collaborated with him on the track Dead Men Talk Too Much, by p.WRECKS and First Place Science Project, on the album FPSP.WRECKS. His first release for Black Lantern is ιnverтeвraтe, aммυnιтιon, reғlυх, produced by Pro Green. 
» READ MORE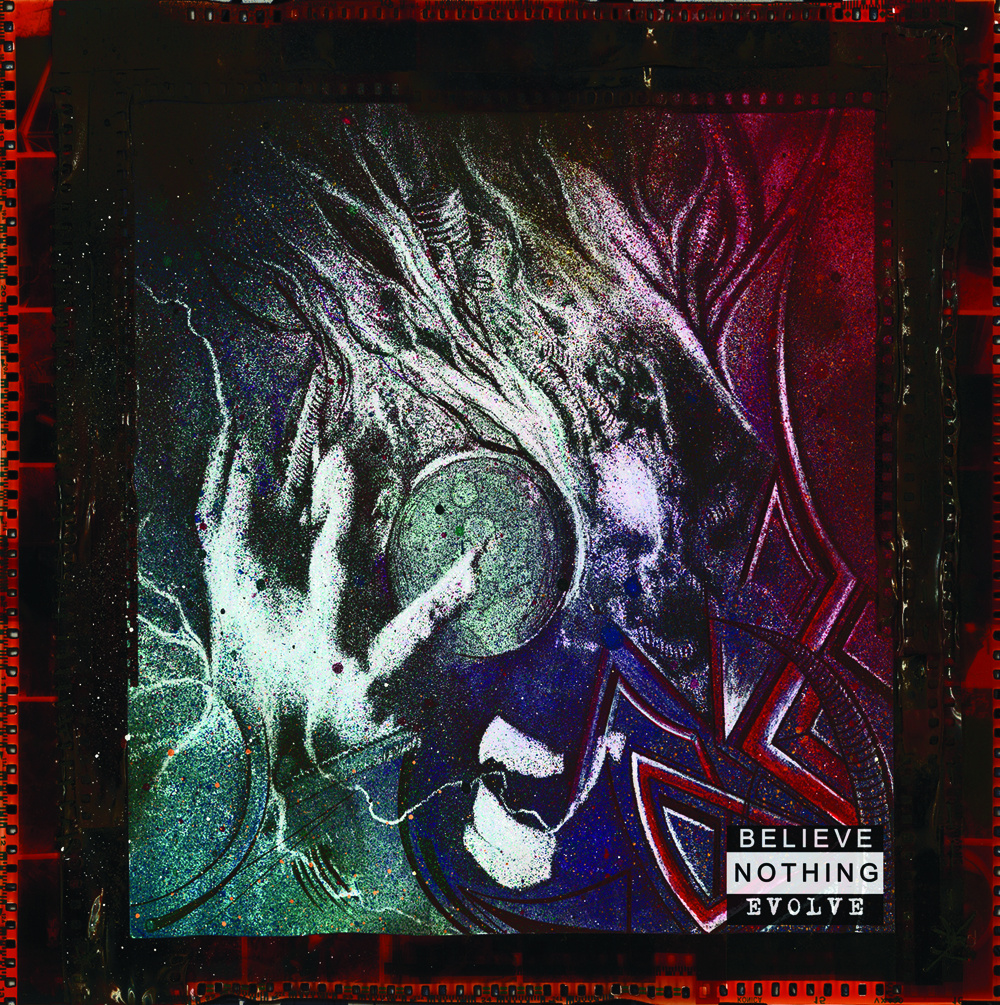 Get the full album