Album Description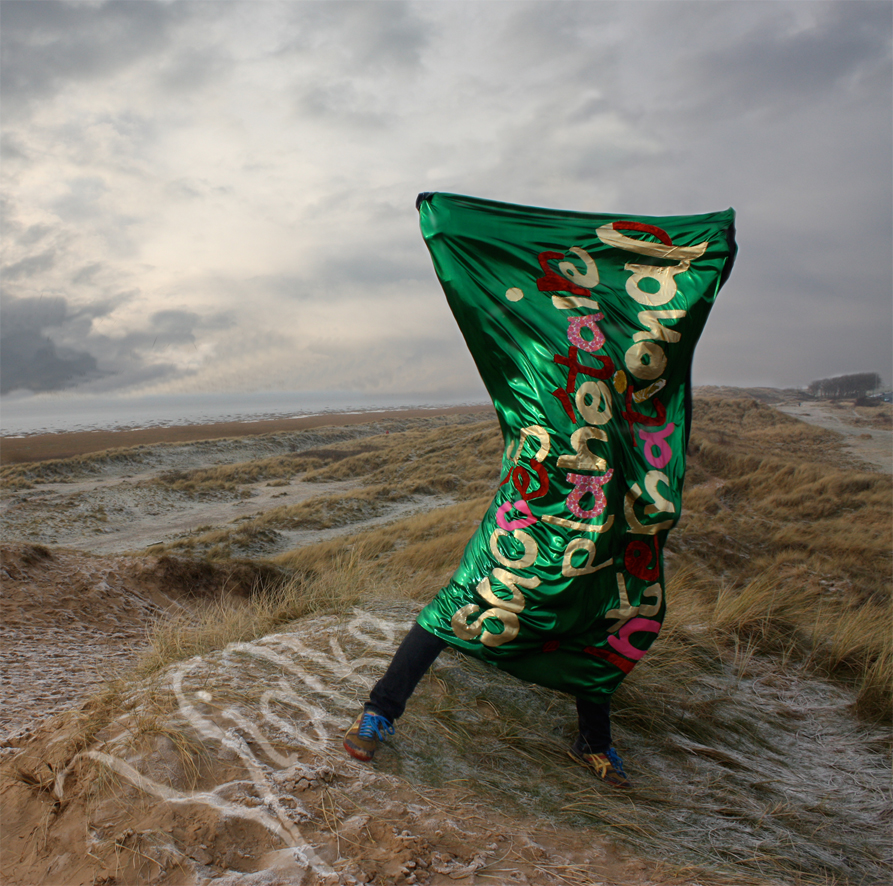 All songs composed and performed by Vialka; except Good Riddance (based on a traditional Shona mbira piece), and Hole In The Bucket (a folk song of German origin). Atomic restructuring by Bob Drake at Studio Midi-Pyrénées in December 2008 and January 2009. Vialka is Marylise Frecheville (percussion and voice) and Eric Boros (guitar and voice), with special guests: François Marcziniak and Cyrielle Faure (tuba and flute on Premiers Pas), Crank Sturgeon (sonic gesticulations on Premiers Pas and Hole In The Bucket), Andrew Dymond (mbira on Good Riddance), and Xiao He (vocals and Hunan pipa on Dutar). Cover art by Rachel Lowther, photos by Wenxi Xiong and layout by Anne Gally.
Album
Succès Planétaire International
Succès Planétaire International
by
Vialka
is licensed under a
Attribution-NonCommercial 3.0 International License
.
dual plover
Vialka