Album Description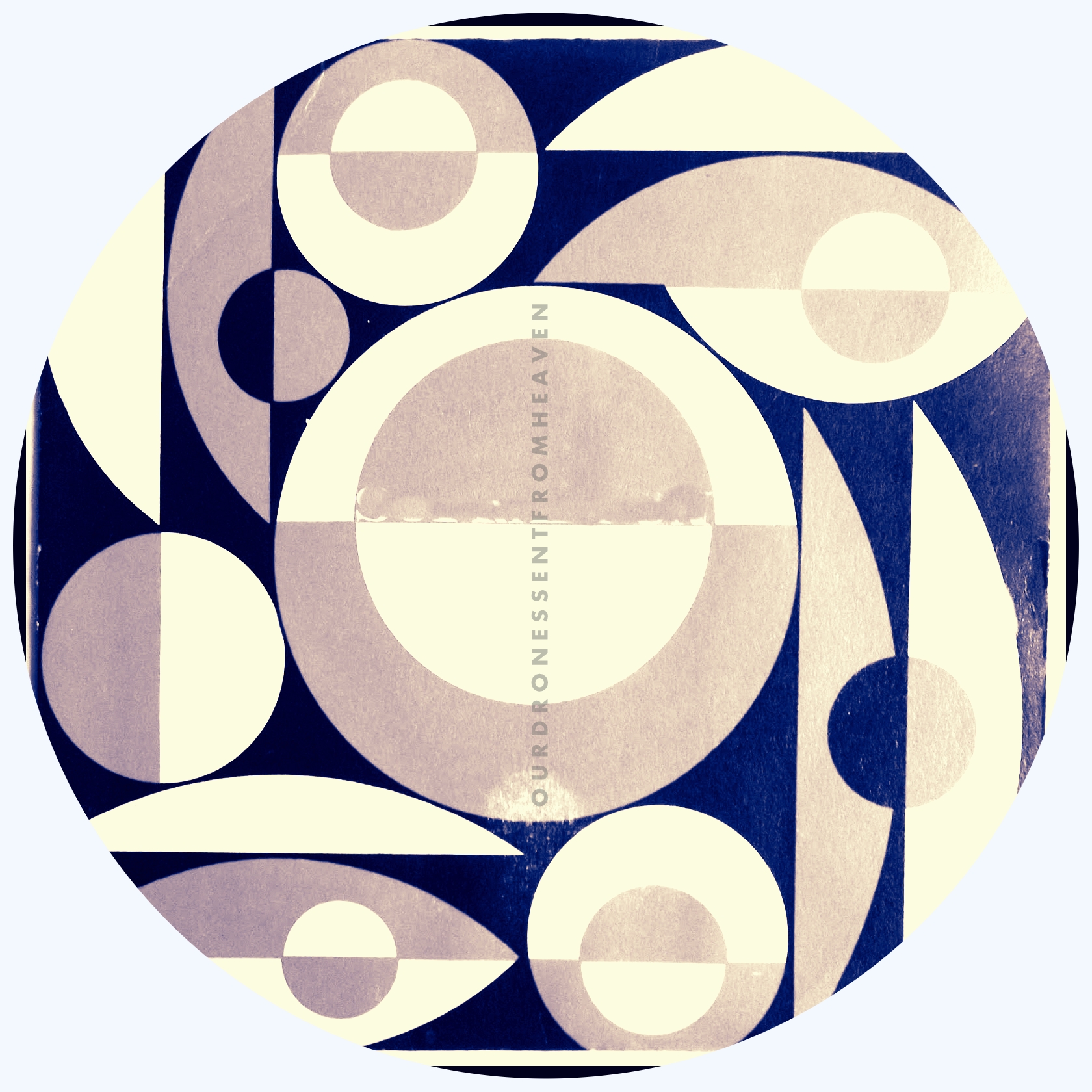 Released:
November 29th, 2015
Black Friday brawl ends with 3 arrestsdrive through without holy winds. the dog. a winding steppe in front of a giant. mountain empty base. for the kings.Black Friday Madness: woman with broken wrist; head injury from fallen TV during 'scuffle' there are things wearing thin and sad. the things are sad. they are sad like time without articulation. a narrative must come to save us. the things say. there are things a mountain a holy wind. a dog. a wild.Shopper Pepper Sprayed, Arrested in Argument Over TV at New Jersey Walmarti can't go into the wild. because even if i were to go there i wouldn't be able to be a part of the wild. i have become docile. fragile. i've learned that my fragility is a weapon if aimed correctly. i have learned that guns are dolls. have shavings. shaving off the back street whiskers i find everywhere.Thanksgiving Day bargain shoppers send 11 year-old to hospitali find them because my mother is there. she is there in a big house that was cheap that the wind could blow through. but it had the appearance of a someone. how the memory has the appearance of a someone too. this whole time talking things will slide. metonomy. i name a thing and it will slip. my mother's face.Teen returning home from Black Friday shopping fell asleep at wheel, killed in wrecka white wall on the stucco scrape of my knee the gutters of the leaves. a season. a season of schooling. always nervous puking in the puddles. eat the corn they want. they want the corn flakes and the crunch of it on the cold milk. the rubber slips. the sex is only good when its an enemy and it destroys someone's power. a plane landed in the corner of the area today. 6 men. or 7. standing.Man Stabbed During Black Friday Event at Carlsbad Mallthe land only has men. the men have destroyed only their own articulation of things. the mountain. the wind and the things. my mother's face was the first thing id seen i think. and the wind and a blizzard and white walls. if i went to the doctor now my cells could tell the story more precisely than these words. these functions only slip to hopefully produce something different in you dear reader.Newport, Arkansas Walmart employee injured during Black Friday salesbut that is only reliant on certain conceptions of sound sonic quality lyric tone. i sat down sad to write this all down just following into an empty space trying to be as quick and light as possible. the mountain does this too. the erosion. the accumulation. sometimes a snow flake has fun with an updraft. i could come back around only if you'd like.Scenes of chaos during chain store's Black Friday sales in Northern Irelandi realize the years have turned to mucous lining in the colon. the hardening of that which was only passive and supposed to pass.Several injured in Black Friday-related shooting outside Kohl's in Illinois i haven't allowed myself much time to think. there are a few points i'd like to make here. standing here talking with you now like this as such i saw a movie only a piece of it earlier made this year about berlin during the time of the wall with 40's design.Black Friday: Virginia Man Stabbed In Walmart Parking Lot Over Space so i'll be standing here around if you'd like. metonomous. we can proceed as if playing through some hiding thing in our race/class/identiy/sexuality/the mirk under in there. excavating some things. only forward though. only look back if forgetting. building this sedimentation with the above now. only in reverse we go down. down. the god of scrolling.Two People Shot at Tallahassee Walmart Over Parking Spacei build a mass to stand on so maybe i start at the bottom. the pool. there is a mountain. the mountain is a long way away. not a normal mountain. with people in jackets and dogs. dog men with grace. they say the aliens are all of us. because capitalism doesn't allow any future without the human part of us. but every joy i've ever had was out of my mind and into my skin and someonething else. someonethings are everyone.Black Friday: Target Shoppers Step Over Walter Vance As He Collapses, Diesit will fall apart now here and i must go to bed.
(hope! Our Drones Sent From Heaven)
(hope! Our Drones Sent From Heaven)
by
The Fucked Up Beat
is licensed under a
Attribution-ShareAlike License
.
Based on a work at
https://thefuckedupbeat.bandcamp.com/album/hope-our-drones-sent-from-heaven
Permissions beyond the scope of this license may be available at
https://thefuckedupbeat.bandcamp.com/album/hope-our-drones-sent-from-heaven
or
contact artist via email
.
Bandcamp