Album Description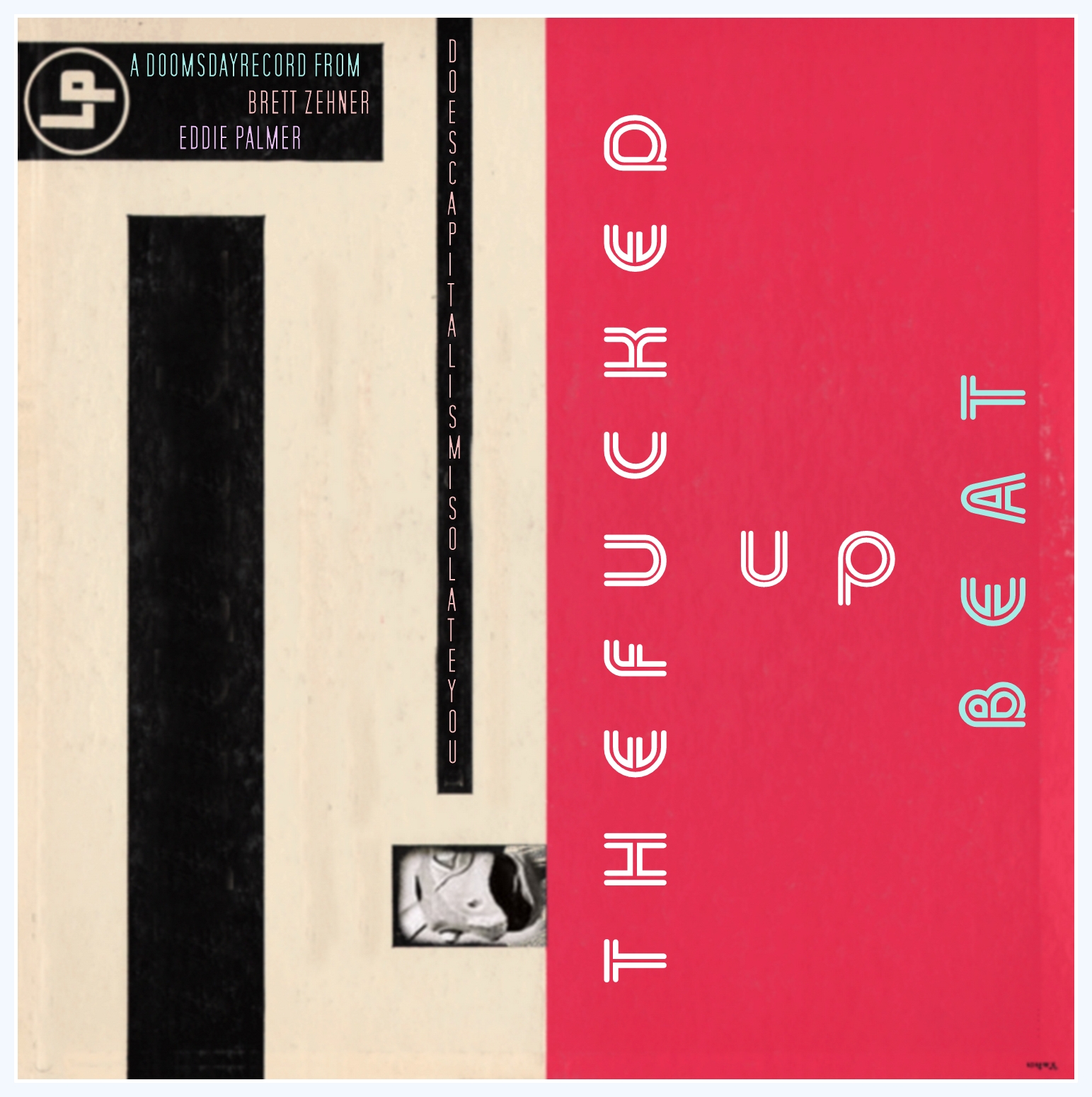 Released:
April 13th, 2017
A Requiem for the Fucked Up Beat We are ending the project to begin a new one. This record is a parting gift. A compilation album of piano & ambient songs recorded from 2011 to 2016. It is free or you can pay if you wish. Thanks to everyone for listening for the past six years & enjoy the record. 
Insomnie
by
The Fucked Up Beat
is licensed under a
Attribution-ShareAlike License
.
Based on a work at
schizowolf@protonmail.com
Permissions beyond the scope of this license may be available at
schizowolf@protonmail.com
or
contact artist via email
.
Bandcamp