Album Description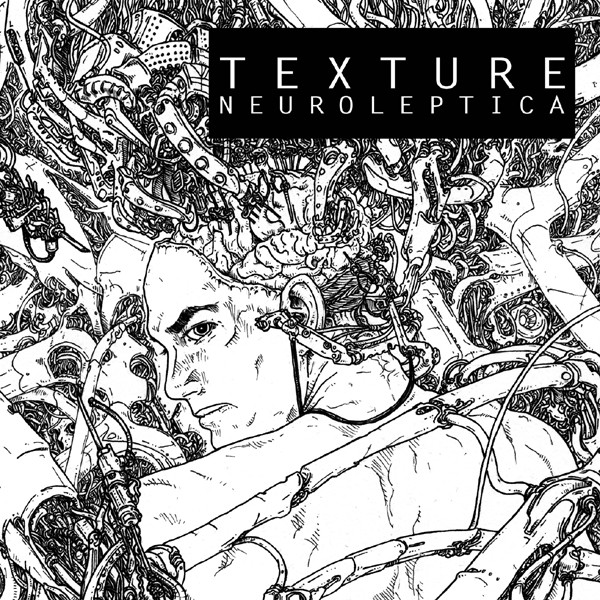 Full 18-track album available as digital download or limited edition of 50 CDRs with deluxe foldout artwork by D. Miranda Pole.
VIDEOS: 
ASSASSINS CREED (dir. KD McCune)  
COME HOME (dir. K. Cadwallender) 
NON-SEQUITR (dir. KD McCune) 
VILNIUS COLONY (dir. Texture) 
Collecting the 3 EPs released on Black Lantern Music between 2009 and 2011, featuring collaborations with Morphamish, Harlequinade, dustmotes, Monkeytribe and many more, plus exclusive remixes from Mild Maynyrd, Asthmatic Astronaut, I†† and THEFT // OBJECTIVE aka p.WRECKS.
FULL ALBUM TRACKLIST:

Distance (with Morphamish) 04:14
Victimae 04:24
Impact (with Asthmatic Astronaut & Harlequinade) 05:00
Ram Dass 06:0
Non-Sequitr (with Salem Anders) 04:10
Silver Age (with Morphamish & Kid Ritalin) 04:49
Flipping Over ReVox (with Krowne) 03:29
Vilnius Colony 04:56
Come Home (with dustmotes) 03:57
Assassin's Creed (with Monkeytribe) 06:10
Hex 07:26
WishTo Whisper (with Sola Perplexus, 2005) 04:08
w2w...Echo In Your Head (with I††) 08:06
The Dawn View (with Morphamish) 05:28
Face Melter (Asthmatic Astronaut Remix) 03:17
Echo Boomers (with Morphamish) 03:57
Assassin's Creed (Mild Maynyrd Remix) 03:35
Face Melter (THEFT // OBJECTIVE aka p.WRECKS Remix) 05:14
released 12 June 2012 
All tracks exclusively remastered by Asthmatic Astronaut, except Hex mastered by Blackmass Plastics. 
All tracks: lyrics by Texture. Production by the named artists.
Neuroleptica
by
Texture
is licensed under a
Attribution-Noncommercial-Share Alike 3.0 United States License
.
Texture Bandcamp