Album Description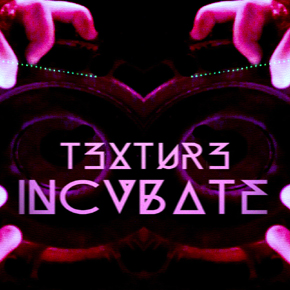 The new EP from Black Lantern Music artist Texture, featuring 4 all-new self-produced vocal tracks.
Pre-order ultra-limited edition CDRs (instant download included), or pay what you want for digital copies. Full release includes four exclusive remixes by KROWNE, PET CEMETERY, ASTHMATIC ASTRONAUT and MILD MAYNYRD, and a secret bonus track (Bandcamp only!)
Tune in to Future Music FM last Monday of every month for the Black Lantern Music show with Texture & Asthmatic Astronaut
Thanks to: 
Black Lantern family, especially Asthmatic Astronaut & Leon Deeside. Couldn't have made this one without you both. Spokane crew, especially p.WRECKS. Aural Sects family, especially Bunny. DVNT and all at Future Music FM. Theway Peoplestare at Mishka. 
Extra thank you to Sophia Walker for inspiration and advice on The Resistance. A final thank you to everyone who pays for, shares and most importantly listens to my music... I do this for myself and myself alone, but reflected in the light of your appreciation and support I feel truly blessed. 
Peace 
Texture
INCVBATE
by
Texture
is licensed under a
Attribution-Noncommercial-Share Alike 3.0 United States License
.
http://texture.bandcamp.com/album/incvbate