Album Description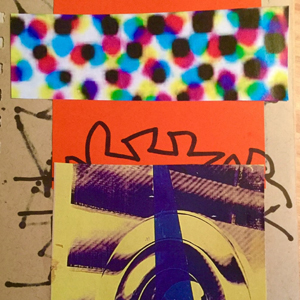 Released:
September 19th, 2016
...the songs emerge from in between the cracks with their intimately hushed/secretive vocal tones. The album touches on those deep, isolating, pensive states that come to the forefront when returning from sleep or conversely nodding off to slumber. -The Deli Magazine
---
Released September 19th, 2016.
Recorded 2013-2016 at Tapes & Tubes, Olympia, WA & Seaford/New Castle, DE. 
All songs by Austin Potter (BMI). Ryan Williams spoke and played accordion on "Little Key." Cover art by Ash Cooke.
Retroactive
by
Tapes & Tubes
is licensed under a
Attribution-NonCommercial License
.
Bandcamp