Album Description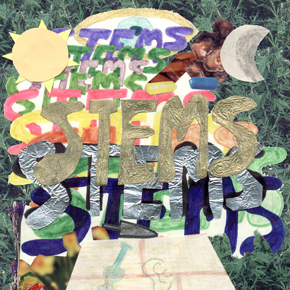 Released:
February 1st, 1997
STEMS - DISCOGRAPHY 1997 MD16
Stems! These dudes were friends of mine who lived on the other side of Boston from me. I didn't see them much. They would hang out in their living room every night, a bunch of them, partying and jamming. They finally got this band together and got some songs. Then one of the dudes had to move and the band was done. Luckily Jose and Brian had a cool tape machine for a minute and caught them in time - such a cool sounding record. I forced them to play their one and only show in my basement which they weren't happy about. I've listened to this cd as much as any Massdist record. What great songs! What a great band. The bassist singer Dave is so talented. His lyrics and bouncing bass are so special. Pete's leads! Their textures….I haven't seen any of these guys in years…
- Colin Langenus

Stems
by
Stems
is licensed under a
Attribution-Noncommercial-No Derivative Works 3.0 United States License
.
Mass Dist