Album Description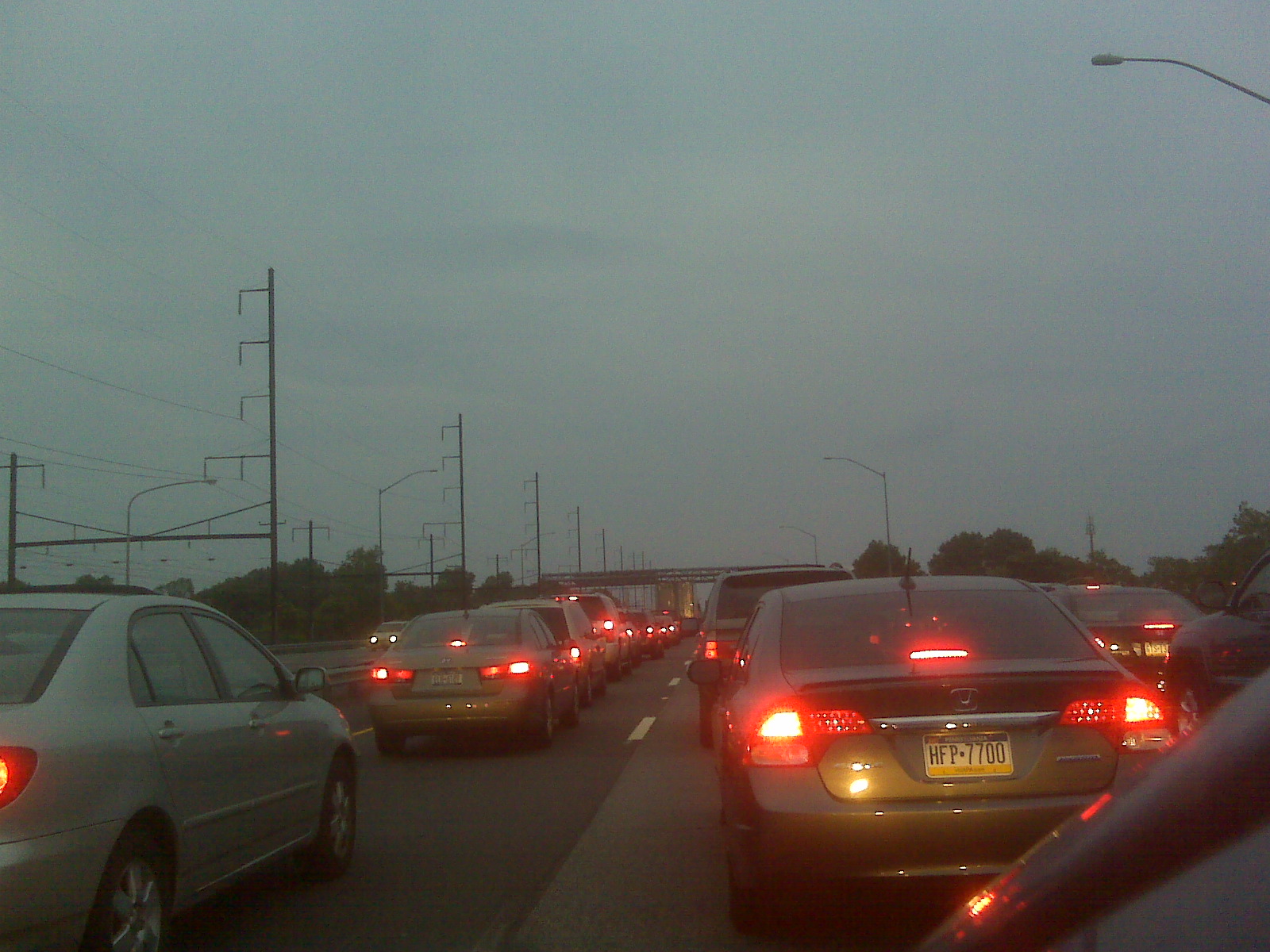 "Whenever I miss the comforts of the road I can rely on this authentic recording to soothe my soul." - Richard (Rick) Fitch, Retired Truck Driver

Interstate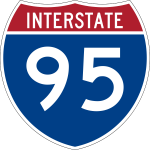 follows the East Coast of the United States, stretching from Miami, Florida to Houlton, Maine. Passing through 15 states, it is the longest north-south interstate highway. Peak volumes can reach 300,000 automobiles per day, making Interstate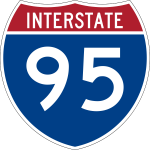 an ideal setting for this exemplary recording of modern day traffic congestion. Listeners are immersed in the sounds and senses of dense, slowly moving traffic: the rumbling, reverberating bodies of trucks passing in an opposite direction, the sharp odor of hot colorless gasoline fumes, and the bright shine of smooth rounded car exteriors in the late afternoon sun all leap to mind.
Traffic jams are a fact of life for all drivers. While many associate idling in traffic to be a nuisance—particularly on interstates, being designed for long distance road travel at high speeds—this recording documents the peculiar sensation of being stuck in traffic. The heightened awareness of nondescript surroundings that one is expected to pass by at 75 miles per hour, the absurdity of coming a complete stop on a busy roadway, of fellow travelers stuck in their automobiles wasting fuel and listening to stale radio hits just like yourself, makes traffic congestion a triumphantly postmodern human experience, and one which can be encountered in the comfort of one's home with this expertly-captured audio.
During research conducted while preparing and optimizing this audio file for maximum fidelity, it was found that our test listeners comprehended the gradual changes in sound but did not interpret these changes to denote significant movement, either sonically or physically. As such, this recording provides a background particularly useful for meditation, household chores, relieving tension, or otherwise achieving a sense of stasis.
We at Sounds of the Early 21st Century hope that you enjoy all of the benefits that this recording engineered for your personal use has to offer.
Recorded at approximately 8pm est - June 6, 2010
Album
Volume 3: Traffic Congestion On Interstate 95 Northbound
Volume 3: Traffic Congestion On Interstate 95 Northbound
by
Sounds of the Early 21st Century
is licensed under a
Attribution-Noncommercial-Share Alike 3.0 United States License
.