Album Description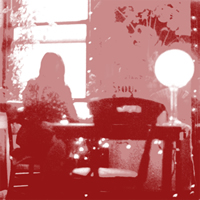 Released:
November 22nd, 2005
Recorded:
November 22nd, 2005
Samara Lubelski's second solo forray through the fields of psycadlic folk love finds here again surrounded by an army of compatriots. With members of Metabolismis, No Neck Blues Band, Tower Recordings & Soldiers Of Fortune as well as a number of soloists such as Tara Jan O'Neil & PG Six, Samara weaves a dense and beautiful tapastry which you will keep you warm this winter. (-via The Social Registry)

Album
Spectacular of Passages
Spectacular of Passages
by
Samara Lubelski
is licensed under a
Attribution-NonCommercial-NoDerivatives (aka Music Sharing) 3.0 International License
.
The Social Registry