Album Description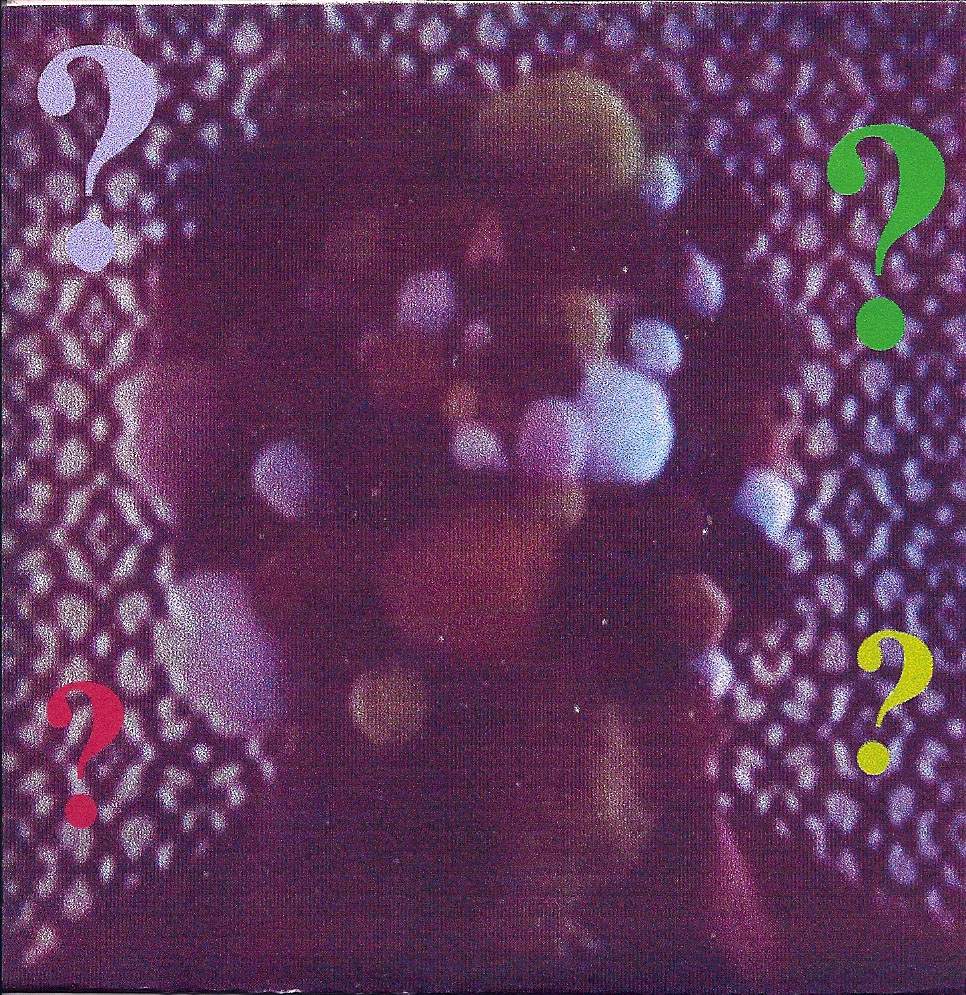 Originally a split with Adventures In Flying Soundtrack. Mass Dist #17
Let us celebrate my hero, Jonah Rapino.
His music is light years ahead, I'll explain.
Jonah, I think, is a musical visionary, in that, he see's music, and this includes an advanced mind when it comes to writing, arranging, producing, performing, editing, the whole nine. I've sat beside him many times making records, and to see him sculpt the sound, hearing things that you can't hear, creating future music, has endlessly inspired me. And let it be known that Jonah is my partner here at Mass Dist so bear with my bias. But his body of music represents boundless creativity and forward thinking. Within these projects Jonah has experimented with live quadrophonic sound, DIY visuals, theatrics, costumes, string ensembles, electronics, etc, and his sublime production. He was way ahead of, not only his friends, but the scene, in general. And best of all - the music. Jonah is a violinist, so prepare to be entertained by violin over beats, people. He's trying new things. Curently, Jonah has moved on to Ethiopian Orchestras, Big Time Movie Soundtracks, and his beloved Devil Music, but maybe if we scream loud enough he'll humor us with new diy recordings. Jonah! Jonah! Jonah!
And now, on the Free Music Archive, Jonah Rapino's Complete Mass Dist Works:
New Millenium String Ensemble 1
New Millenium String Ensemble 2
Adventures In Flying Soundtrack
and
Question Band
by
Question Band
is licensed under a
Attribution-NonCommercial-NoDerivatives (aka Music Sharing) 3.0 International License
.