You came this way:
Home
>
NEVADA BASE
NEVADA BASE

(1 Albums, 4 Tracks)
Artist
Low pounding tribal  drums  and percussion introduce Foresight - the sumptuous  new single from Glaswegian electro outfit Nevada Base. The drums soon give way to bubbling  synths, driving disco bass,  and an irresistible  vocal hook. B-side  Hindsight  retains  the single's  tribal refrain before heading off on a trippy, low-tempo groove, while a remix from Magic Daddy (releases on Optimo Music / member of Machines In Heaven) takes the track into bass-led electro territory.
Nevada Base have been been busy  since  the release  of their debut single Love In My Mind, taking to the T-Break Stage at T-in-the-Park, playing a sold-out show supporting New Build (featuring members of Hot Chip and LCD Soundsystem), as well as roof-raising gigs up and down the UK alongside the likes of Metronomy, Silver Columns, Late of the Pier, Memory Tapes and others.
The band's original line up of Albert Kawmi (guitar and vocals) and Andrew Brown (bass) has also grown to include Calum Muir (drums) and James Vorley (synths and backing vocals). The addition of drums to the band's live performance adds an astonishing energy, displayed to full effect on Foresight. Kawmi's vocals travel from understated drawl to urgent command, Brown's bass keeps everything tied to a funk groove. Muir's drumming is tight and expressive, while Vorley knows how to reign his synths in then let them explode.
"Joining hands is all it takes to keep our enemies at bay. Don't be afraid."
soundcloud.com/nevadabase
nevadabase.bandcamp.com
twitter.com/nevadabase
facebook.com/nevadabase
» READ MORE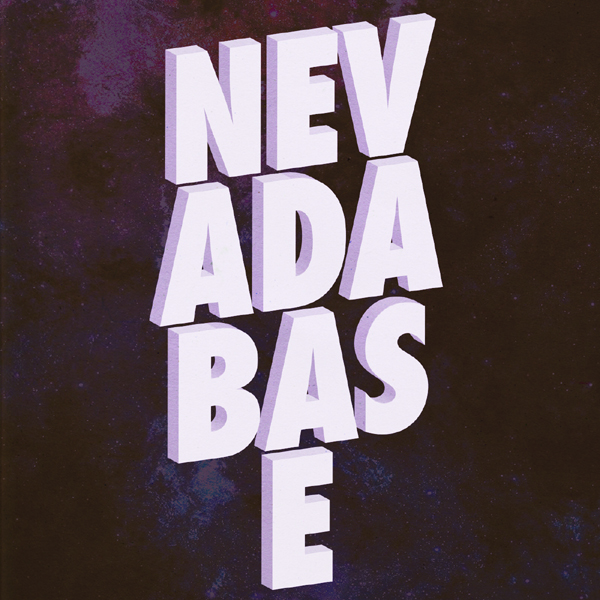 http://nevadabase.bandcamp.com/