Album Description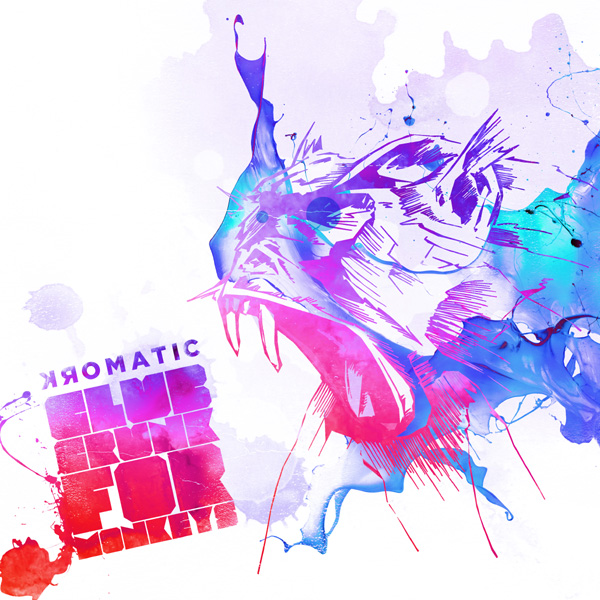 BLACK LANTERN MUSIC PRESENTS...

[BLM045] KROMATIC - CLUB CRUNK FOR MONKEYS


Kromatic is Asthmatic Astronaut & Krowne




1.    Realative Nature (Krowne)

2.    Realative Nature (Asthmatic Astronaut Remix)

3.    Club Crunk For Monkeys



Artwork by Alan Crowne.




www.blacklanternmusic.com


This work is licenced under the Creative Commons Attribution-Non-Commercial-Share Alike 2.5 UK: Scotland License. To view a copy of this licence, visit http://creativecommons.org/licenses/by-nc-sa/2.5/scotland/ or send a letter to Creative Commons, 171 Second Street, Suite 300, San Francisco, California 94105, USA.

For more information about the authors of this work, and enquiries about commercial licensing options, please visit www.blacklanternmusic.com, or email blacklanternmusic@gmail.com. MUSIC WANTS TO BE FREE.
Album
Club Crunk For Monkeys
Club Crunk For Monkeys
by
Kromatic
is licensed under a
Attribution-Noncommercial-Share Alike 3.0 United States License
.
Bandcamp