Album Description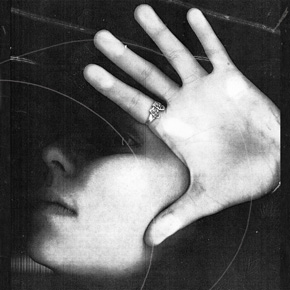 "Silence As Beauty" is an album by Romanian experimental duo Fierbinteanu, released in May 2013 via Local Records.  It is a collage of ambiental sounds and urban noise, with a little bit of music, all recorded on low and high fidelity equipment, from 1997 to 2013. Plurabelle (stage name of Alex Bala, electronic recording artist) and Dan Michiu Dinescu (Abator Industries), among others, have contributed to some of the tracks on the disc.
Album
Silence As Beauty [LCL16]
Silence As Beauty [LCL16]
by
Fierbinteanu
is licensed under a
Attribution-NonCommercial-ShareAlike 3.0 International License
.