Album Description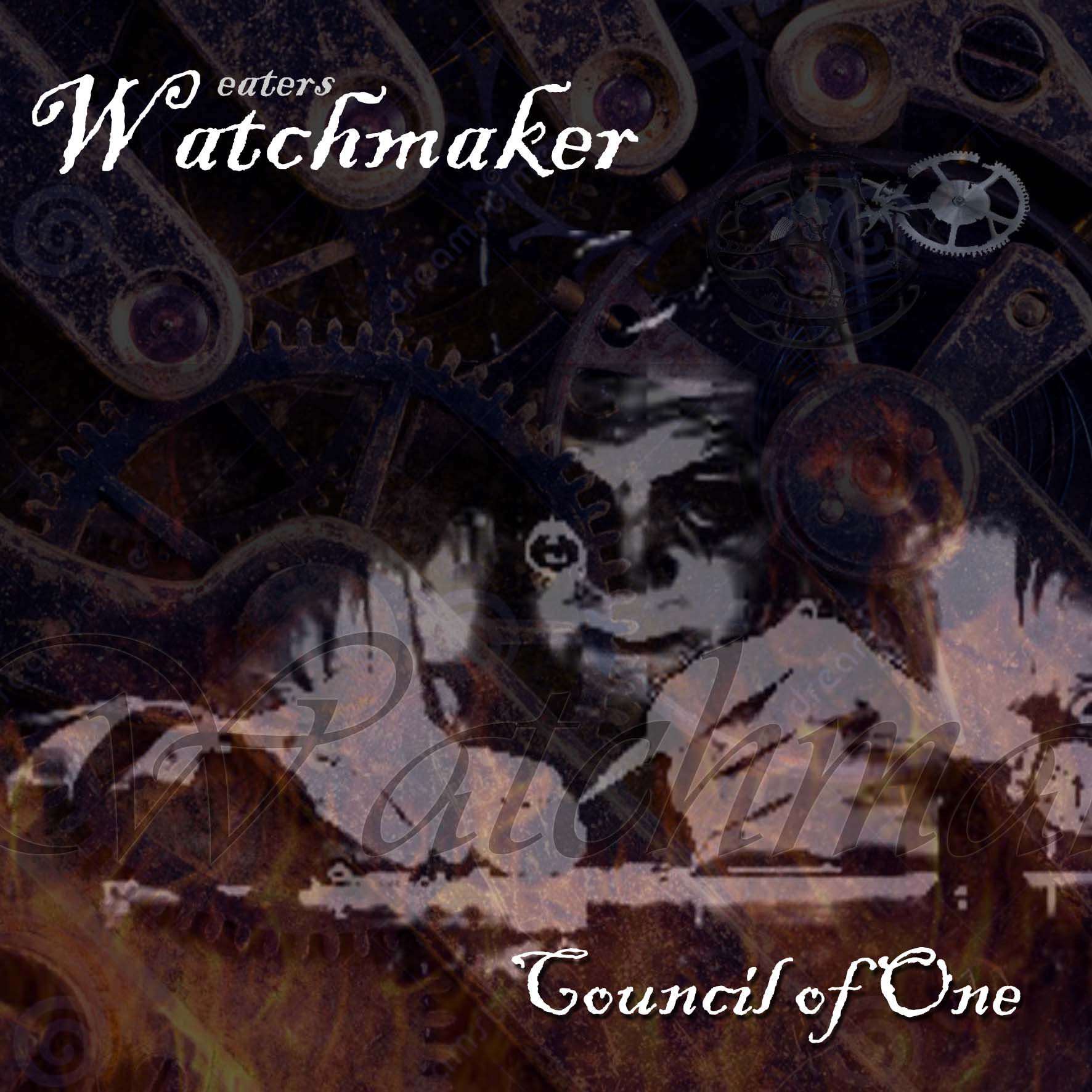 Released:
September 1st, 2017
Several years after his first release Co-Axial Escapement and his production across the various Eaters albums, Watchmaker now brings you Council Of One.
Like his first solo release this is a collection of electorica instrumentals with a hip hop edge. Council Of One is a collection of chilled and mellow tracks for evening listening or to loose yourself on headphones.
As always, Eaters provides you with you with high quality sustinance for your ears.
Council Of One
by
Eaters
is licensed under a
Attribution License
.