Album Description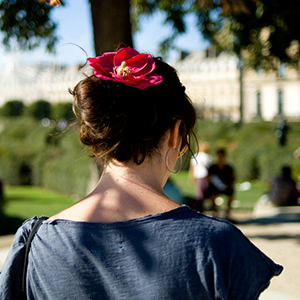 An ode to Paris, a collection of accordion songs I wrote and recorded over the years in my adopted city of light.
For more info, visit:
Songs For Paris
by
Dana Boulé
is licensed under a
Attribution-NonCommercial License
.
Permissions beyond the scope of this license may be available at
http://www.danaboule.com
or
contact artist via email
.