Album Description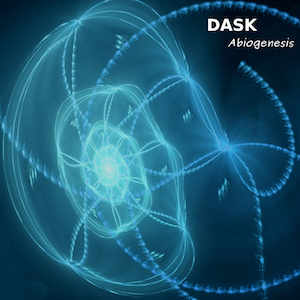 Abiogenesis means the creation of life from non living matter. The transition from non-living to living matter is rarely a single event but a process of increasing complexity. High quality lossless version on Bandcamp.
Style : Classic Berlin School, Progressive Electronica, Instrumental, Tangerine Dream, Space Music
Abiogenesis
by
DASK
is licensed under a
Attribution-NoDerivatives 4.0 International License
.
Bandcamp
Hyperfollow