Album Description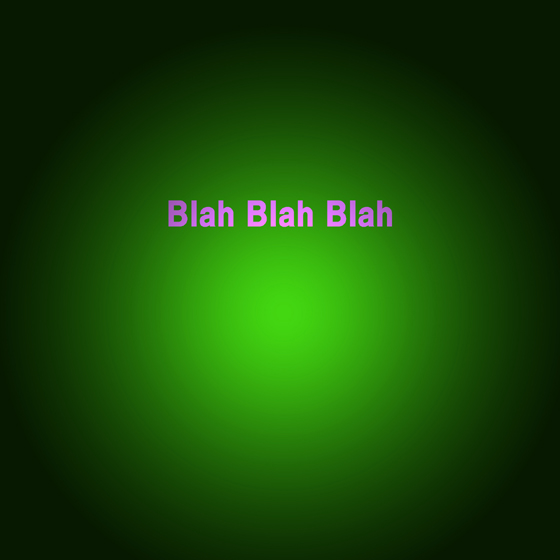 Released:
September 1st, 2007
Recorded:
September 1st, 2007
What's this? One lion, two moles, two zoo keepers, improvised music, no rhythm? Can I take it, this excercise in free thinking? The grunting vocals, the vibrating rubber bands and noise of someone banging on the ceiling. Amusing digs at the modern warrior accompanied by electronic squonks and bips. They consist of one womble two cats and two traffic wardens and specialise in lurching blahism (hyperbolic and frothy sounds) and can be observed on stage dressed as shakespearian actors making unwelcome, ugly noises to the chagrin of many. An eccentric band of experimental musicians with a bizarre brand of rock disguised by weird noises. The worst jazz cords ever invented, excruciating tones  through various noise devices may bring chortles of laughter from the loopy denizens on the extreme arts fringe.
Jaywick jazz? I wouldn't play this to my dog. Dressing up as rocks Blah Blah Blah  are without doubt the weirdest bunch you could ever meet. Manes of electronic gadgetry with wind machines, this is an experience in pop - creepy then crawly examples of the emaciated psychedelic or psychic escapist elements of post-punk music.
In this Green Collection you get 19 fresh Blah tracks for 2007 for your enjoyment.
So listen out for the weatherman, splish spladdy out on the farm and watch out for the crocodiles.
Green Collection
by
Blah Blah Blah
is licensed under a
Attribution-Noncommercial-No Derivative Works 2.0 UK: England License
.
Cherry Red
iTunes