Album Description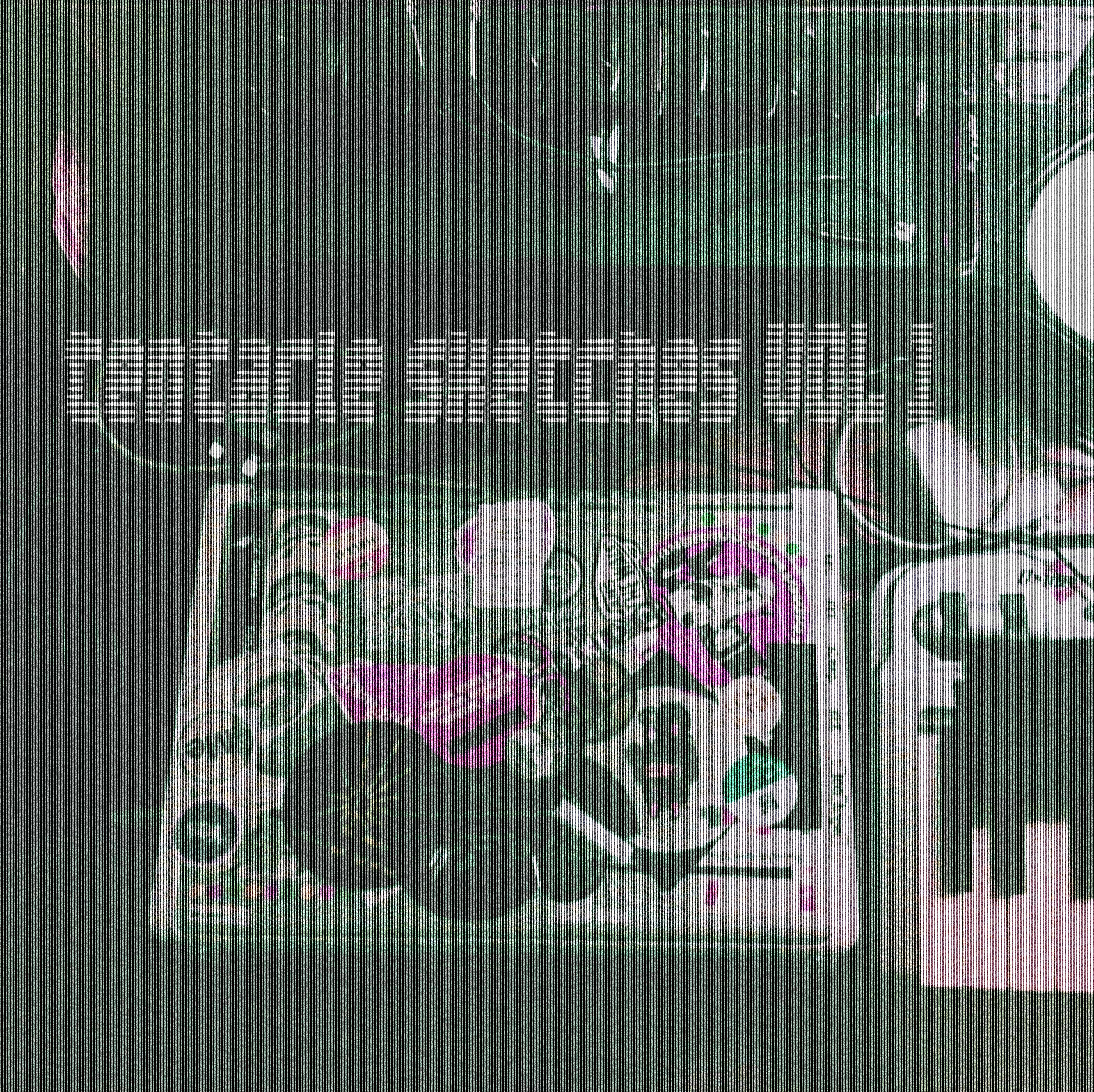 Released:
February 1st, 2015
#10YEARSOFAA 

This is my tenth year releasing music for public consumption. To celebrate this I'm going through the mountains of sketches, unfinished and random productions on my hard-drive's and compiling them for you to download and bump on your boom-box or walkman. 

Please note that these are sketches and ideas that never made it to completion so some sound more finished than others and some are more minimal (loop based) but hopefully nice enough to keep you listening. 

This is Vol 1 

Enjoy
credits
released 01 February 2015 

Produced by AA (dates provided) 
No mastering just levelling 
Black Lantern Music Repping 

--Side note-- 
Download from Bandcamp for extra track and treasure hunt!
If you happen to want a beat just get in touch 

℗+© 2015 Asthmatic Astronaut
Album
Tentacle Sketches Vol 1
Tentacle Sketches Vol 1
by
Asthmatic Astronaut
is licensed under a
Attribution-Noncommercial-Share Alike 3.0 United States License
.
DONATE DIRECT TO ARTIST