Album Description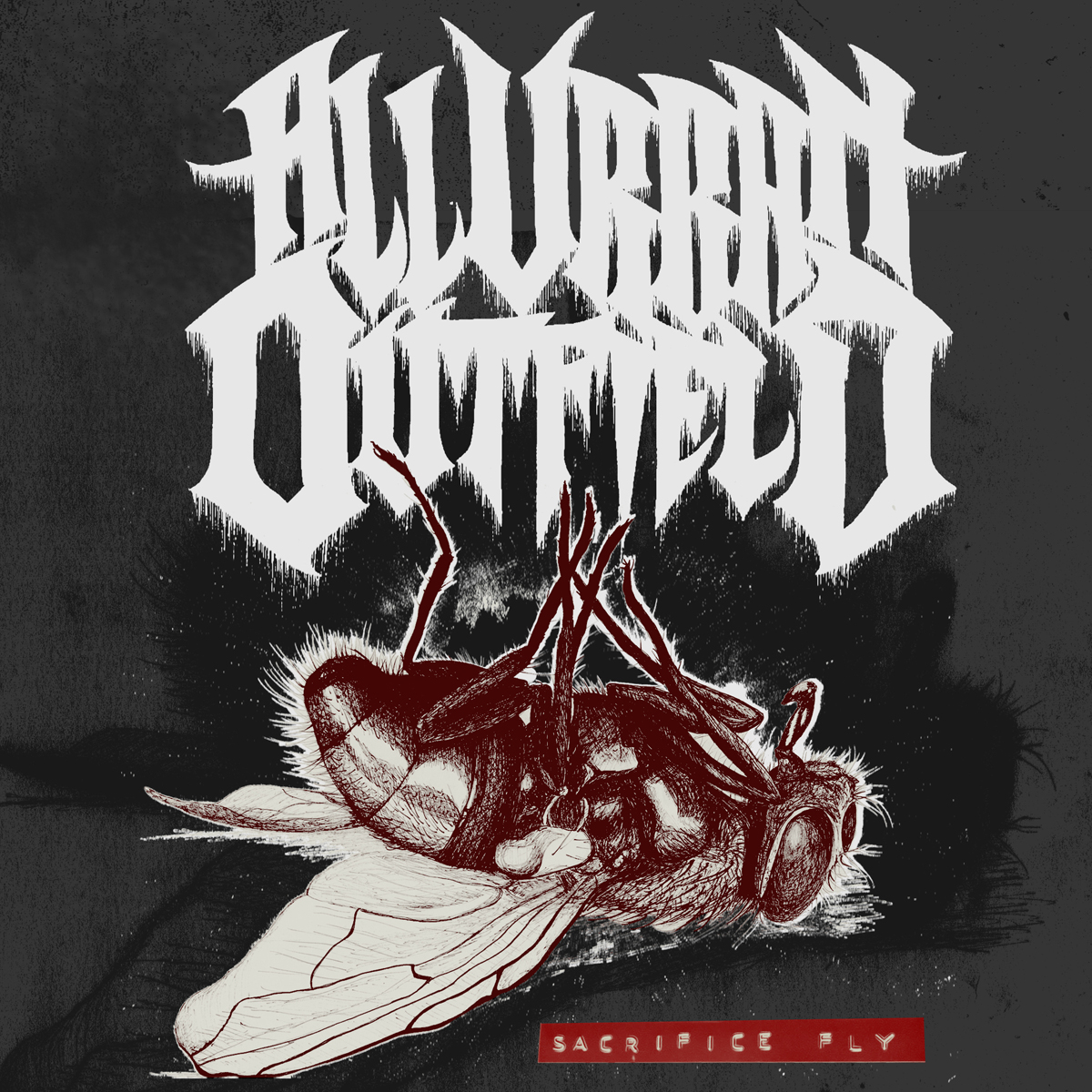 Free 4-track sampler for the album SACRIFICE FLY by ALL URBAN OUTFIELD, aka p.WRECKS & K.Clifton.

DOWNLOAD THE FULL 16-TRACK ALBUM / ORDER LIMITED EDITION CD
This is hip-hop that deals with isolation, psychedelic visions, imminent apocalypse. This is the sound of graffiti-covered basements ringing to bass-heavy MPC beats; of dusty beats on tape as you traverse the decaying urban sprawl. Two emcees holding the mic with confidence despite the world's ignorant turning towards Molly-addled peace and love bullshit, ultra-capitalist fever dreams and incipient species death.

Drawing on a tradition that nods to the best of Def Jux, Rhymesayers, Doomtree and Anticon, they make hip-hop for outsiders, freaks, and kids with their hoodies pulled low over their eyes. 

They are All Urban Outfield, and this is Sacrifice Fly.
1 Lurkers (prod. Swollen Tung)

2 Beta (prod. K.Clifton)
3 Foods That Start With Q ft. Fat Arm and Shark Dentures (prod. Lister)
4 Watch The Road, Bub (prod. Ionic 26)


Pre-order a deluxe, limited edition CD, shipping September 2014. 

Look out for limited edition All Urban Outfield art prints, coming soon from Black Lantern.

Debut album CRYPTO available from allurbanoutfield.com
Album
Sacrifice Fly (Sampler)
Sacrifice Fly (Sampler)
by
All Urban Outfield
is licensed under a
Attribution-Noncommercial-Share Alike 3.0 United States License
.