Album Description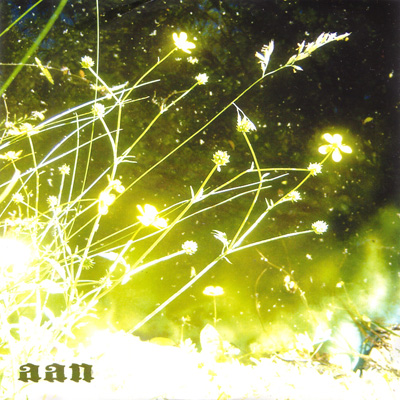 Recorded in Helsinki, 2005. Sounds by Kulkija & Uton, on some tracks featuring Jani P. a.k.a. Amigo Result. Originally released on CDr by US label Foxglove, 2006.
@Foxglove notes: "Elämän kevät" is the second album from the Finnish duo of Uton and Kulkiya. It doesn't get much better than these two when it comes to organic Finnish psychedelia, and "EK" is certainly no exception. Aan combines elements of both solo projects to perfection. These barren soundscapes leave a lot of room for growth. The listener is called into action to fill in the blanks, and the effect is magical. Aan invoke subtle waves of mind-bending, soul-snatching drone. While the surface of the album may appear calm, underneath a cacaphonous world is bubbling away.
Elämän Kevät
by
Aan
is licensed under a
Attribution-NonCommercial-ShareAlike 3.0 International License
.