Kazoomzoom (Label)
the netlabel for kids
About Kazoomzoom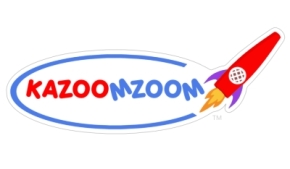 Kazoomzoom.com is a free netlabel devoted to children. We provide fun, free stuff for kids, like music recordings, audio stories, printable toys, and storybooks.
All that cool free stuff is made by kids and grownups just like you. You and your family can be stars at Kazoomzoom by participating in on-going projects and contests for all ages!
katya-oddio on 12/19/2010 at 01:30PM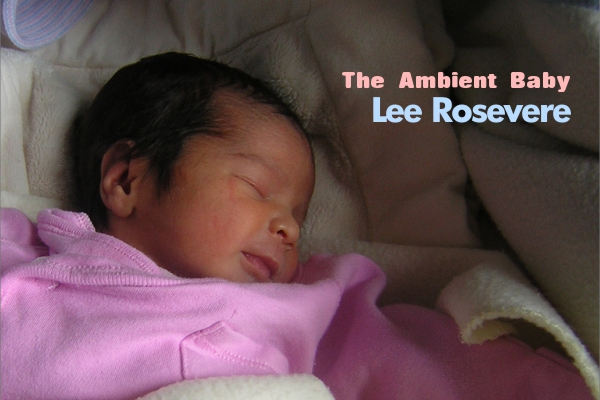 Written, performed and produced by Lee Rosevere, THE AMBIENT BABY is designed to capture the interest of the child, and then slowly soothe it to sleep. This album has been tested with babies and adults with positive, sleepy results.
THE AMBIENT BABY is all original material designed specifically for infants from birth to about two years of age. Little ones are engaged early on by rhythmic sounds at the start. The sounds then weave into a gentle and soothing environment to help babies fall asleep.
Consistent sounds work as white noise to mask household noises such as creaking floors, appliances, outside noise, and traffic. Ambient environments, like the selections created here by Lee Rosevere, often help light sleepers and infants sleep drift off into sleep.
THE AMBIENT BABY was released on Kazoomzoom, the netlabel for children. Sweet dreams.
Via Kazoomzoom » Visit Blog
» 0 COMMENTS
katya-oddio on 05/19/2010 at 05:45PM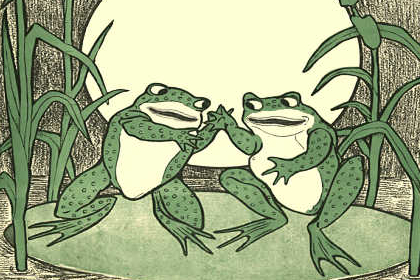 Ragtime's upbeat style is perfect as a happy and inspiring backdrop for children's playtime! Kazoomzoom, the netlabel for kids, offers FROG LEGS, a ragtime collection on the Free Music Archive.
Via Kazoomzoom » Visit Blog
» 0 COMMENTS