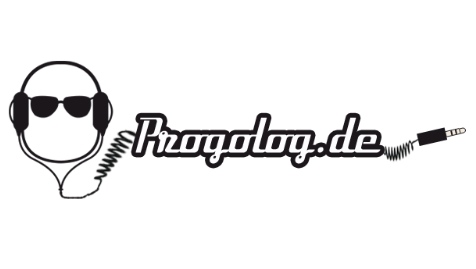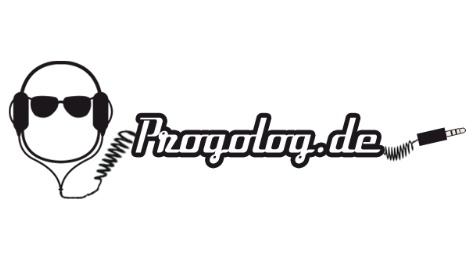 About Progolog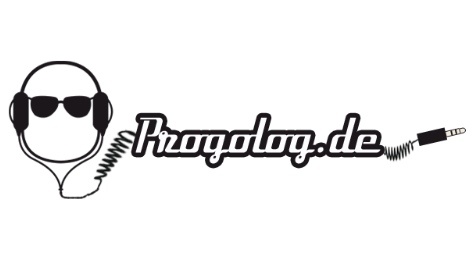 Progolog on 02/07/2013 at 02:18AM
Famous for his place in the 90s Munich Techno scene, The Hermit is the rediscovery of the German netlabel Broque. His new EP Liber 1 - Metempsychosis contains 8 tracks of dub, electronic and glitch inspired by occultism, kabbalah and Aleister Crowley. This EP is a new beginning for The Hermet, and considering the number in the title, this will probably not be the last.

Check the english release-notes on Broque.de and listen to the full release on the Free Music Archive. This EP has been curated by Johannes from Progolog.de.
READ MORE
Via Progolog » Visit Blog
» 0 COMMENTS
Progolog on 03/10/2012 at 03:30PM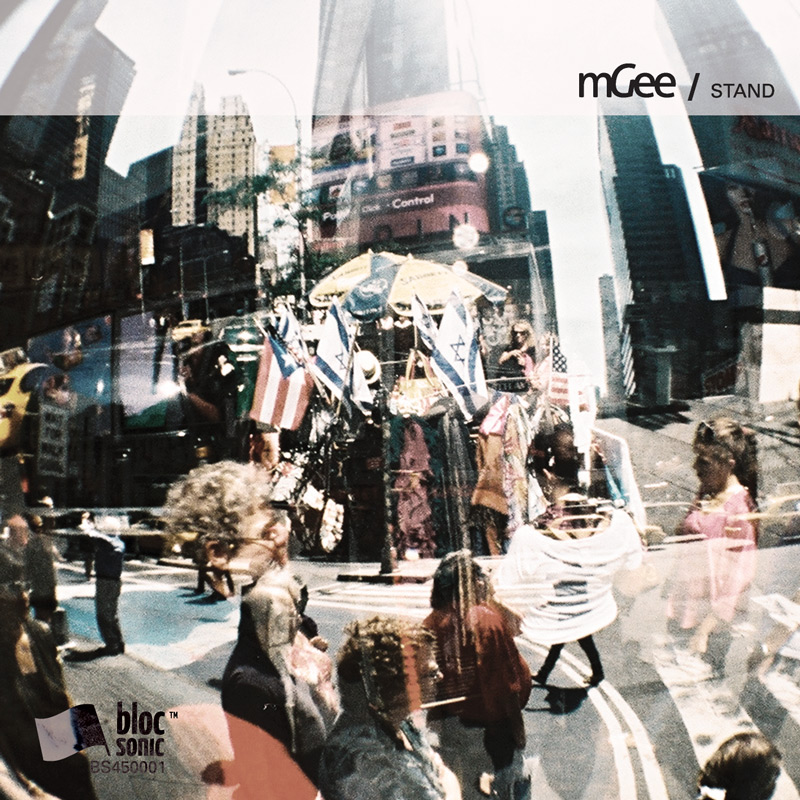 A new Blocsonic release that lit up my ultimate weekend playlist. mGee have published their release "Stand" containing only 2 tracks. In this case, this small release weights more heavier in it's sound. The two songs are currently running on heavy rotation and i think this ain't gonna change very soon. 
"Let me introduce to you our fortyFive series of releases. fortyFives are our take on the classic 7" single format. An A side, a B side and tracks no longer than 6 minutes in length. Because of this, it's the perfect format to allow us the freedom to quickly surprise you with new music any day of the week by any current or future artists. They send us the music, we quickly get it to you. 

For this premiere fortyFive, we've got a little something by blocSonic's founder and creator Mike Gregoire aka mGee. Later this year he's serving as a guinea pig to test out a new hybrid release model with a two part album release, "Tourist Trap, Parts 1 & 2" (more details to come later this year). Until then, he plans on releasing the occasional fortyFive for you to enjoy.

On this one you'll find a brand new track called "Stand" which samples the great Josh Woodward song "Let It In" and a remastered and updated version of the first track he released via mgee.blocsonic.com back in 2010, "Kick It Along The Transit Line (fortyFive Version)".
Via Progolog » Visit Blog
» 0 COMMENTS