Russian Association of Independent Genres
About RAIG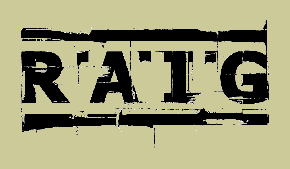 A free union of independent musicians inspired to promote their works and to strengthen direct links between artists and their supporters worldwide.
R.A.I.G. or "Russian Association of Independent Genres" is an independent international record label based in Moscow since 2002. It is created by musicians and for musicians, operates on behalf of the member-artists and has complete control over the releases. It advocates distinctive, challenging and deviant music in a wide range of genres and styles including avant-garde, experimental, instrumental, progressive, psychedelic & doom.
RAIG aims to release what we think is music that otherwise might not be heard. We produce limited releases on CD, and only on exclusive basis. Any profits made are put back into the label and the growing roster of artists. We are also believers in creative artwork and packaging – we think that a release is not just about the music, it is the whole presentation of it. To make a true piece of art from the musical work, we collaborate with many Russian artists, photographers, and designers.
RAIG also operates the Accessory Takes net-label which offers free-to-download mp3-releases by label artists and friends; and maintains the online store which functions as a regular Russian language webzine. All major administrative & site activities are by Raigor. All artwork developments are by Zonder Zond. Please do not hesitate to contact us with any proposals and inquiries.
More information on RAIG can be found in interviews with Raigor: "Good-Talk.Part 1" and "Good-Talk.Part 2" (by Mila Ox at MADZ-zine, 07.29.2008, in Russian); "Explore the Musical Treasures Found on R.A.I.G." (by Ryan Sparks at Sea Of Tranquility, 06.01.2009)
Featured Collection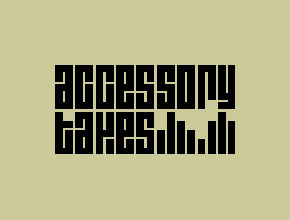 A collection of authorized free-to-download MP3-releases by RAIG's artists