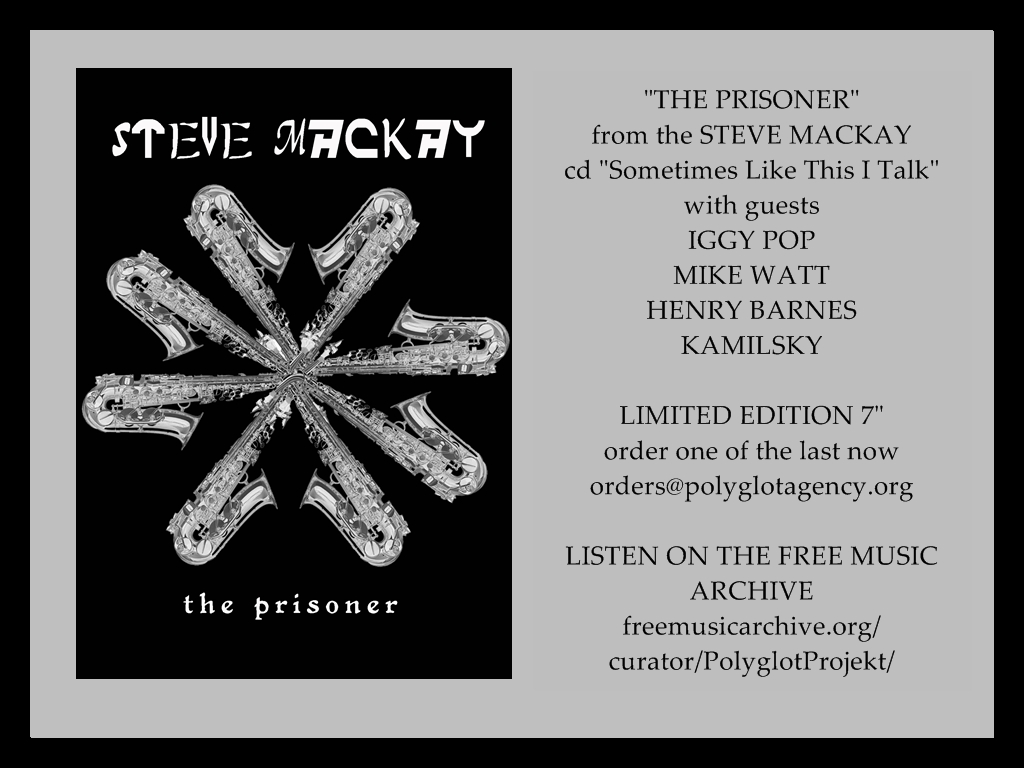 About Polyglot Projekt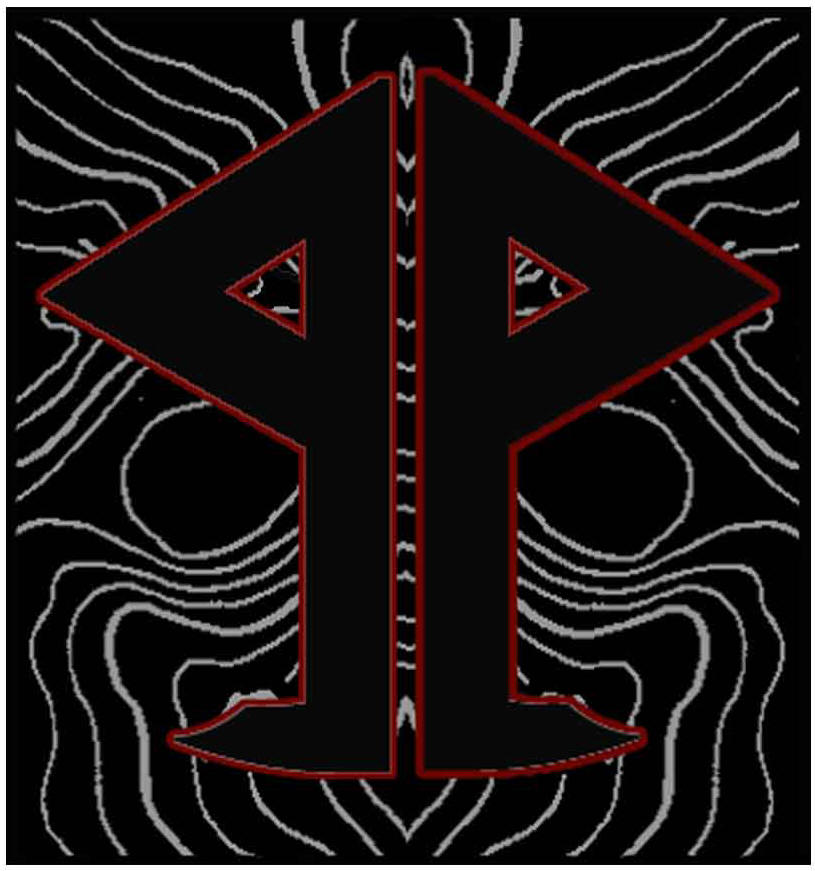 After 10 years traveling the far reaches of the globe with the Radon Collective, Mackay and family launched this new project to release his solo masterpiece, "Sometimes Like This I Talk" and his collaborartion with USS, "Machine Gun"  A 7" version with tracks from both artists is also available.
Featured Collection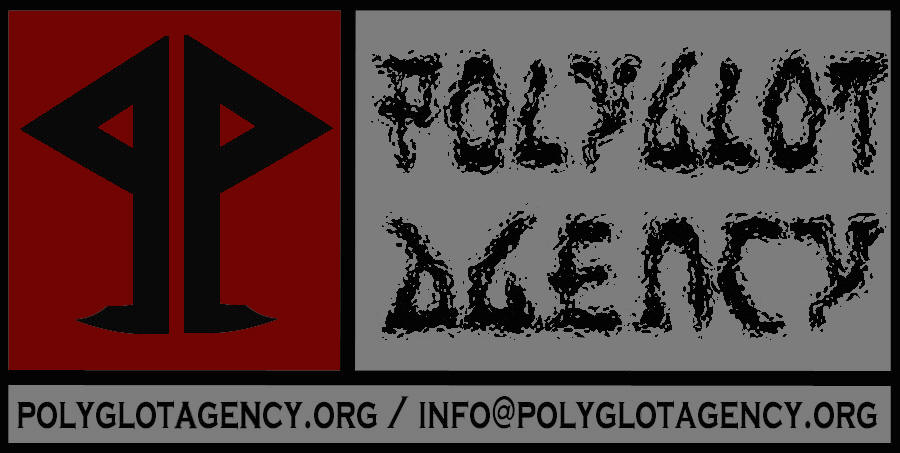 » VIEW BLOG
Polyglot Projekt Blog Feed
radonbooking on 04/14/2015 at 02:26AM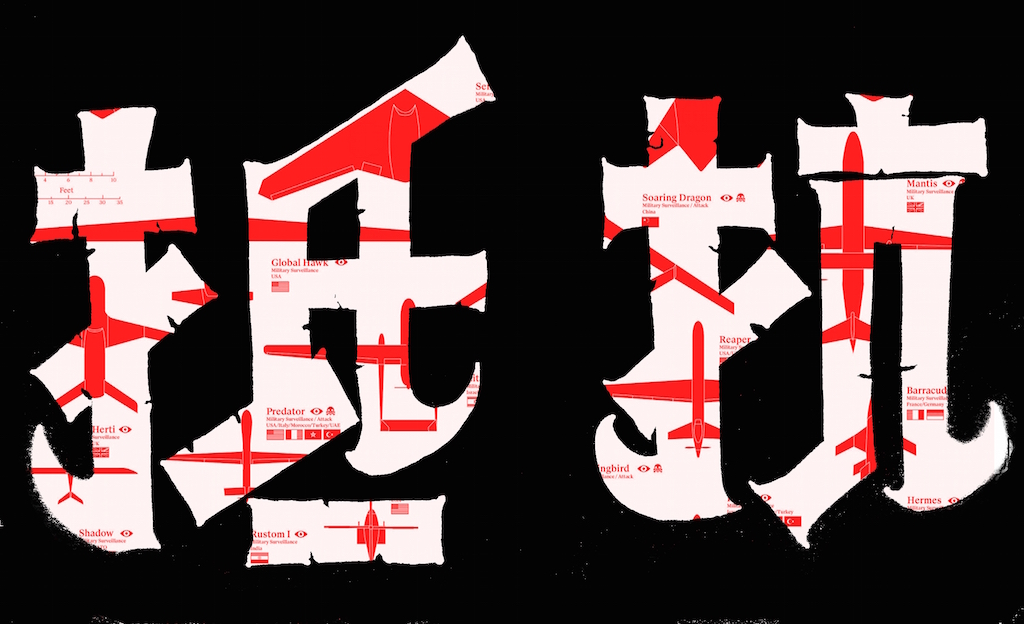 DI KANG - "TraiTrioT"
New project from the 'Indus-tribal' Nomadic Mad Men who brought you the pounding sonic assaults of Sikhara....
Nydegger, Drumure, Paternostro, & McAllister....... reliant not only on primal screaming, Scott Nydegger issues forth biting jabs of aggressive, political, lyric & rhyme, over top a brutal yet precise production of metal percussion, sequenced machines, hand drums, trap sets, bass guitars, horns, winds, and an array of noise both nuanced and overwrought...... DI KANG.
DI KANG means 'RESIST'...... "TraiTrioT" is about the increasing surveillance abuses of the post-9/11 Imperial Republic of North Amerikkka, the growing tyranny, and the rebellion on the streets, on the wires and screens, and in the minds and from the 'voices of many'......... you should blast this shit, like they do in the future.....
Via Polyglot Projekt » Visit Blog
» 0 COMMENTS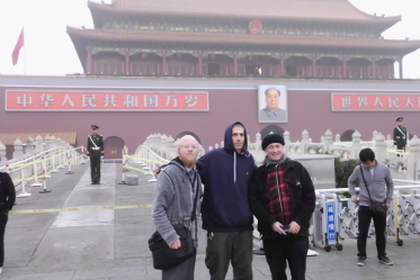 This year has been yet another strange chapter in the incredible musical voyage of Steve Mackay. After wrapping up a new album, he and his Stooges band-mates are touring the world once again. He joined his long time collaborators The Violent Femmes for a reunion show, the live Snakefinger album "History of the Blues" is going to be re-issued, and any free moment he is ready to join any of his numerous collaborators from 10 years of work with his "Radon Ensemble."
Preparing for our first release as Polyglot, "Sometimes Like This I Talk" we were thrilled when Iggy Pop offered to contribute vocals to a song and later used it for a feature in the New York Times-style "Godfather's of Glam" article. However, not being ones to brag...we credited his performance as Ypsi Jim, an old Michigan nickname. Unfortunately, the song received little attention and surprisingly the limited edition 7" has not even sold out.  
With our friends at WFMU and the Free Music Archive, we proudly offer a free listen to "The Prisoner" by Steve Mackay, with Mike Watt, Henry Barnes, Kamilsky and Iggy Pop.  
Please check out the other artists newly featured in the Polyglot archive as well, including Akris, Cummingworth's Escape, Sikhara, and Yang Zhong Gao. Feel free to contact Polyglot with questions about the artists.
Via Polyglot Projekt » Visit Blog
» 1 COMMENTS