Music Manumit (Curator)
A source for Creative Commons Music and News
About Music Manumit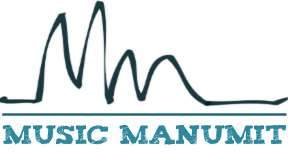 Tom of Lorenzo's Music and Doug of blocSonic started Music Manumit in May of 2010 after attempting to plan a live show in Madison for a year. We're still interested in putting together live shows, but more importantly, we're always looking for guests that release under remixable licenses. We often talk about Creative Commons, but any remixable license will do!
Music Manumit Featured Mix
» VIEW BLOG
Music Manumit Blog Feed
douglasawh on 10/15/2017 at 01:09AM
A bit less that two years this time! Since last time, Doug bought a condo which means another move, but not more for a while, probably. Doug also got married.
Tom started a new podcast/comic site, and has had other things going on with his life which you can read about in his comics at http://www.americanbandito.com/
The point of this post though is for musicians in New Orleans, Louisiana (January, 2018) and Louisville, Kentucky (December, 2017), to get in touch. Doug would like to speak with you about opportunities both at Music Manumit and blocSonic.
The Louisville trip happened three times this year, but happens at least yearly, so if you see this far, far in the future, feel free to reach out.
And, if you aren't in either of those cities but are interested in opportunities at Music Manumit or blocSonic, please feel free to reach out at doug@blocsonic.com
#4 on the blog entry should be an image, but it's not there!
Via Music Manumit » Visit Blog
» 0 COMMENTS
douglasawh on 03/04/2017 at 11:32AM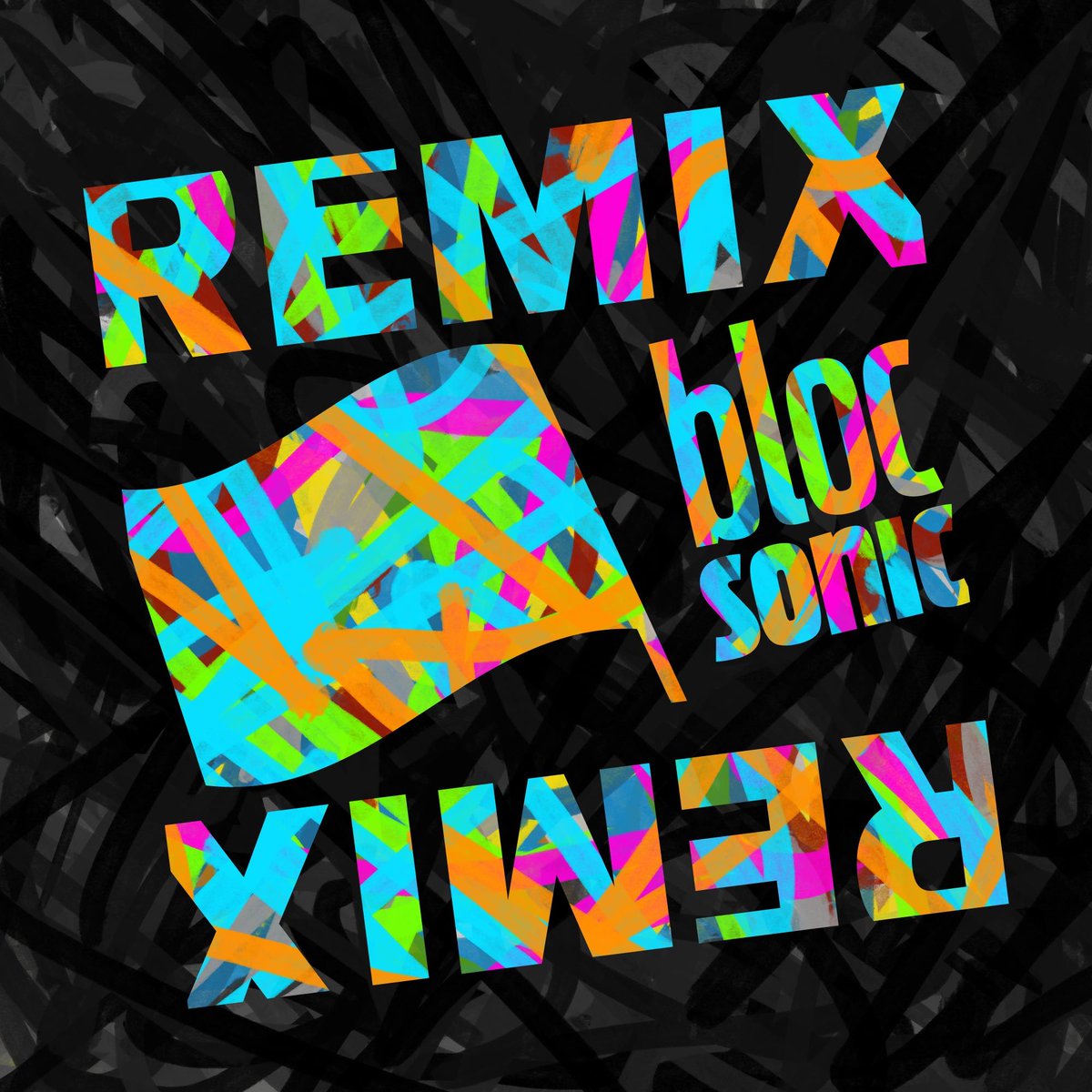 Well, it's been over two years ago. In that time, Doug and Tom have both joined blocSonic in different capacities. Doug is doing A&R work and contracts. Tom and his band have joined as musicians!
The reason for this post is to promote blocSonic's remix initiative. Of course, Music Manumit has never accepted anything that did not allow remix (other than one time on April Fool's Day).
Check out http://blocsonic.com/remix-us for more info.
Seems like something is going on with the ability to add tracks, so I'll probably check back later and see if I can add the tracks that we are trying to get remixed.
Via Music Manumit » Visit Blog
» 1 COMMENTS