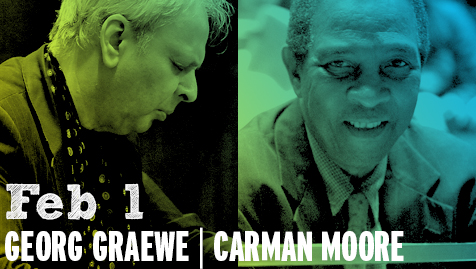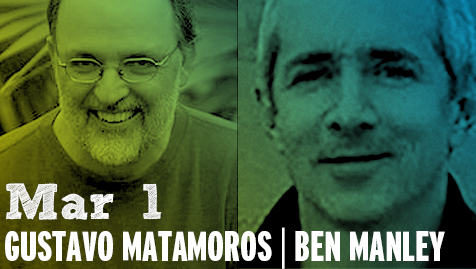 About Interpretations
Announcing Interpretations 29 Welcome to the 29th season of the Interpretations Series. This season, we feature  an eclectic mix of composers, composer/performers, new music virtuoso performers, improvisors and sound artists. with both classical and jazz formations, all of whom have forged their own personal style. Over half are appearing on the series for the first time. Please join us on an exciting musical adventure.
Interpretations Featured Mix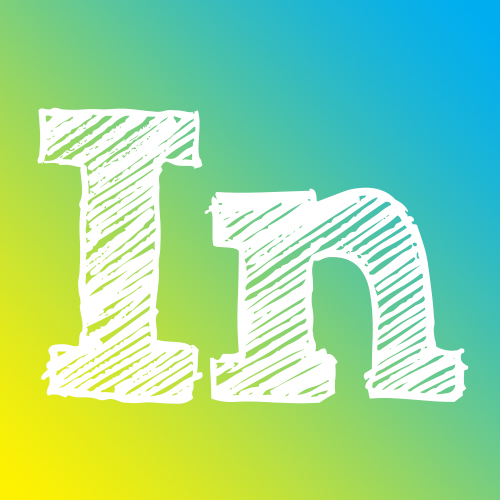 » VIEW BLOG
Interpretations Blog Feed
10khrs on 01/27/2015 at 02:31AM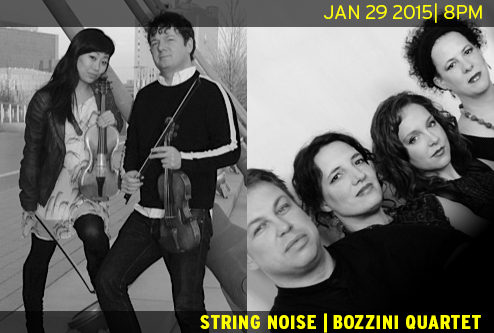 The 26th Season of Interpretations continues in January 2015, with an exciting evening of music for strings, featuring the Montreal based Bozzini Quartet and New York's premiere violin duo, String Noise (Pauline Kim Harris, Conrad Harris).

In anticipation of this concert, here are two tracks featuring these great ensembles:  String Noise performs a violin duo by Wandelweiser composer Jurg Frey, and the Bozzini Quartet performs music by Canadian composer Nicole Lizée.
READ MORE
Via Interpretations » Visit Blog
» 0 COMMENTS
10khrs on 10/16/2014 at 08:00AM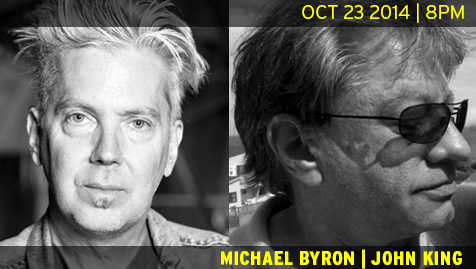 On October 23, Interpretations presentstwo major premieres built around string quartets from two distinctive composers from New York's Downtown scene. John King presents "Free Palestine", with Neil Dufallo's A Secret Quartet, and  Michael Byron presents "The Celebration", with The FLUX Quartet plus pianist Joseph Kubera and baritone Thomas Buckner. 

In anticipation of this great concert, we are offering two interesting works from these two composers: Michael Byron's "A Bird Revealing the Unknown to the Sky" (performed by Joseph Kubera), and a selection from John King's "Free Palestine". Please also enjoy these two videos featuring the two composers discussing their upcoming works.
READ MORE
Via Interpretations » Visit Blog
» 0 COMMENTS