for those about to rock proceed with caution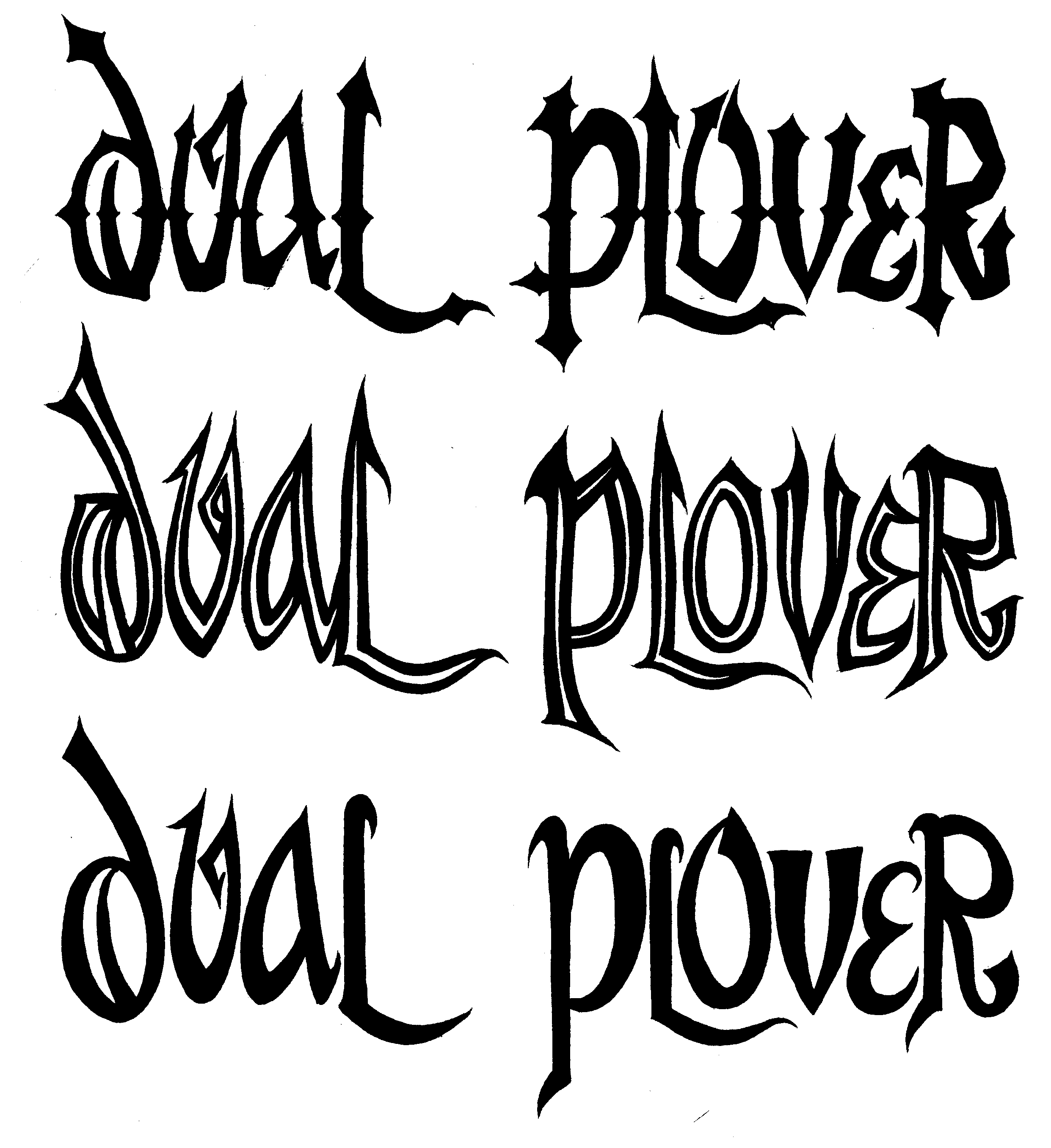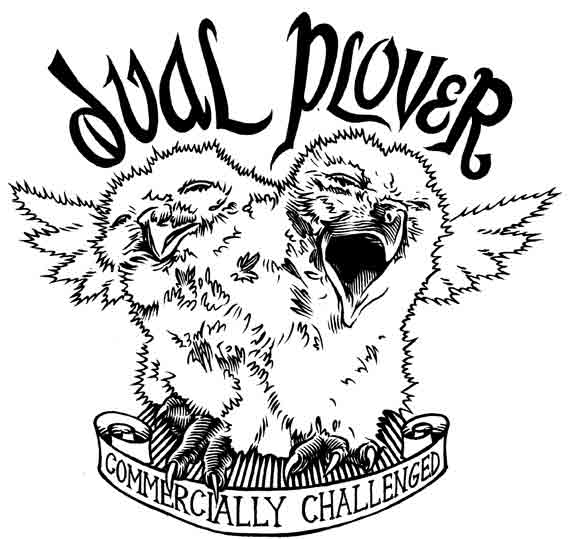 About Dual Plover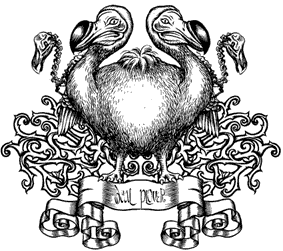 dualpLOVER is the musical orphanage for those square pegs that have trouble being placed in round holes. Since our foundation in 1995 slowly, steadily and surely we have released a highly diverse range of music from Australia and abroad. Everything from avant-pop to folk to noise to hip-hop to vaudeville to comedy to post punk to parody to electronica etc has bared our name. The name in fact is the literal English translation for the Japanese words for double-ended dildo, which in essence is what we do here; take it in from all directions! We are also a distributor of a startling array of music's from all over, a broker for CD/DVD manufacturing, a promoter of shows and tours. We pride ourselves in our doing these things differently from most and cherish all things independent.
please visit our Label Page to hear some of the labels output.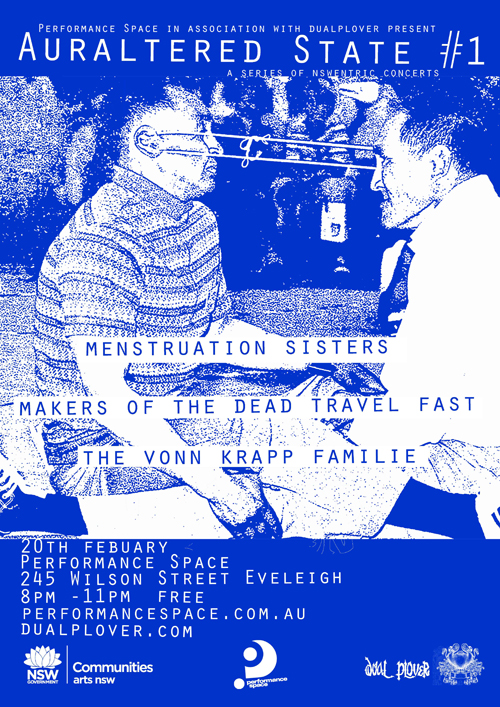 Nat_Roe on 05/27/2009 at 11:20PM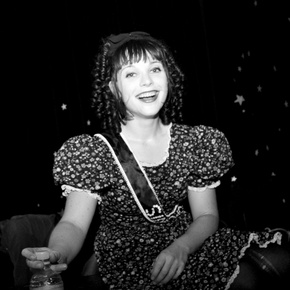 Full disclosure, most of what I've been listening to on the FMA is from the Old-Time/Historical section.  I feel like our ADDified culture has almost completely forgotten about what popular music was in the first half of the 20th century.  The result is that old music sounds completely fresh to my ears.
But by the same token, when I came across Singing Sadie in the Historical section of the site, she sounded...a little fresher.  The music sounded typical enough, but those slightly shrill vocals...And I never expected a lyric like, "You went out and caught the clap. penicillin for you.  Come now, don't be so upset, just 'cause your doggie's dead."  And does that off-kilter tap dance interlude sound quite right?
And then I realized it was a hoax.  Singing Sadie is a post-modernly leaning Aussie in league with the Dual Plover label.  Get it?  Good, right?
Via Dual Plover » Visit Blog
» 0 COMMENTS