Creative Commons music from around the world wide web, selected by our independent curatorial crew
About ccCommunity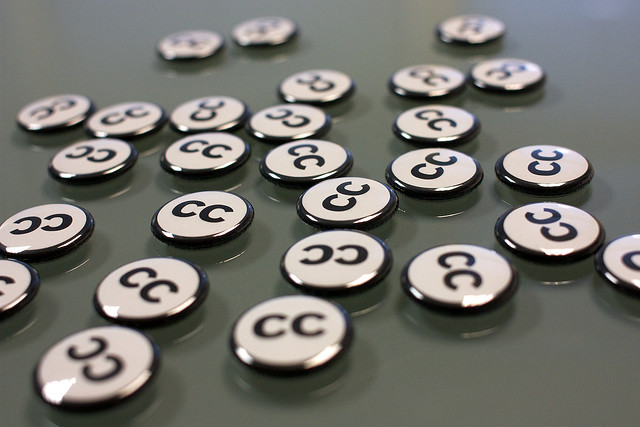 cheyenne_h on 07/25/2018 at 11:46AM
Retrowave is a term used to describe music that hearkens back to early synth sounds used in pop. In this case, think of early Japanese animation. Fast cars, chunky moto jackets, night marketplaces, dance clubs and asymmetrical hair. It might also be called Citypop - a term that is a jazzy, cosmopolitan sound that was all the rage in 1980s Japan. This album, Osaka Lights, brings the more synth-driven sound to the fore.
Opening with "Driving In The Rain" (complete with field recordings from a rainstorm), the tone is set: this is an album for cruising around a neon-lit city at night, sparkling and refracted in a million raindrops on a windshield. "Mount Fuji" gets a little darker and blustery, whereas "Palms and Seagulls" has a distinct summery, beachy cruise vibe. Listen below. 
Via ccCommunity » Visit Blog
» 5 COMMENTS
cheyenne_h on 07/23/2018 at 11:08AM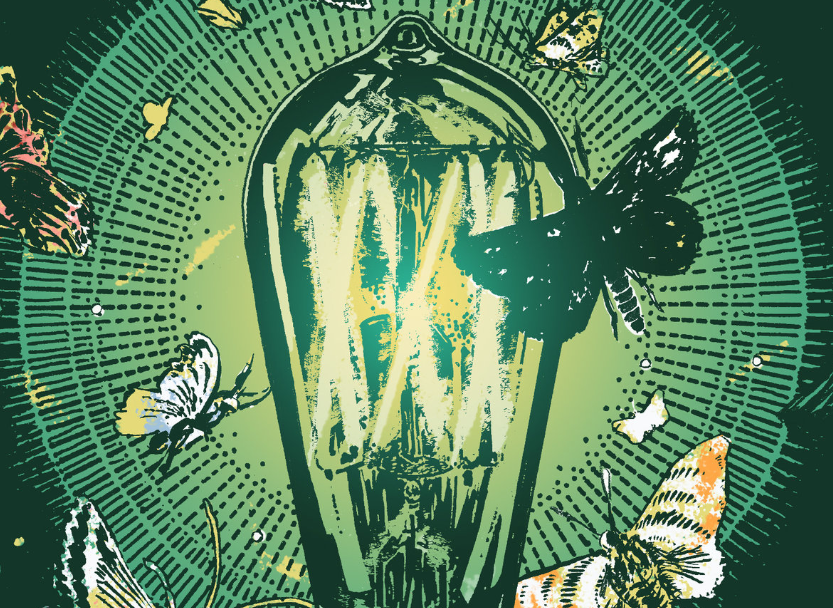 The "Enchanted Forest" of Rod Hamilton and Tiffany Seal is a many-splendored listen. Each track has its own texture and unique flow. The opening, title track introduces the album in a calming, meditative way, but the rest of the album veers from that path often, to introduce new sonic landscapes. "Know Your Birds" helps you learn to identify birdcalls.  "Tryptic Dance" trots along with arpeggiating synths, drum machines, and live-looped marimba to encourage trancelike listening, and then hits you with a synth solo that is as unexpected as it is appropriate, it flits around the track with the random calculations of a moth circling a flame. "Orange Sunshine" brings the album full circle, ending in a place that is similar to where it began. 
This Baltimore duo is making something in the tradition of many other new age artists working around the world, bringing this gentle, progressive music form back into the limelight. If you enjoy music that is progressive, layered electronic, or vaguely educational, you may want to give this one a listen. 
Via ccCommunity » Visit Blog
» 4 COMMENTS