Related Articles
ckutmusic on 01/14/2013 at 11:30AM
Back in December, CKUT was lucky enough to have NYC noise-jazz punks Zs join us in the studio during a very special episode of New Shit. In a switcheroo from their usual sax/drums/guitar setup, they plugged in an array of pedals and computers and mixers and conjured a noise so mighty that it made the floors shake. They dubbed their improvised  piece "Wolf Government," and it's a real jammer. 
Via CKUT » Visit Blog
» 0 COMMENTS
dvd on 08/01/2012 at 11:45AM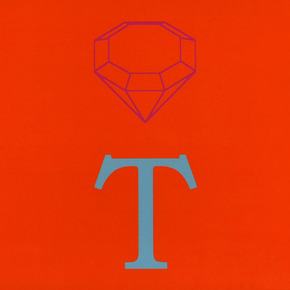 Diamond Terrifier is the solo sax & electronics project of Sam Hillmer (of Brooklyn experimental troupe ZS). Named after the indo-tibetan god Vajrabairahva, the philosophy of the project concerns a kind of positive destruction through the reconciliation of noise and drone. If you like the cut of that jib, check out this in-depth interview with Sam we featured a little while ago. 
After a couple shorter releases and tapes, Sam's project is getting a proper full-length release in September on Northern Spy -- Kill The Self That Wants to Kill Yourself. They've been kind enough to share a track from the album, along with some other previously released singles on the FMA.
Via Free Music Archive » Visit Blog
» 0 COMMENTS