You came this way:
Home
>
Tag: Winter
"Winter"
(Used 16 times)
Related Articles
AS220 on 01/31/2014 at 03:45PM
The year ending can be melancholic—the passing of time, the memories, the promise of the future, bleak weather. It's not quahogging season any more kiddos, you better have a space heater in your houseboat. If you are fretting, AS220 is here to help with this Winter Sampler of some of the warmest acts to have played within our hallowed walls. It's suggested that you listen to this Winter Sampler under a comforter that you have fashioned into a childlike fort while drinking hot cocoa with a peppermint stick stirrer. If these items aren't available to you just close your eyes, listen to the sonic wonder, and let your imagination run buckwild and free. This is the final sampler of 2013, so now you can download the complete set of them and feel one with the Rhode Island music scene.
Via AS220 » Visit Blog
» 4 COMMENTS
TAGGED AS:
providence
,
as220
,
14 foot 1
,
music
,
viomire
,
in heat
,
winter
,
punk
,
phemale
,
idiot vehicle
,
snow
,
littlefoot
,
rhode island
,
complilation
,
See Less...
ange on 01/30/2013 at 08:58AM
Cozy up next to your space heater's comforting humm, rest a warm laptop over your thighs, and use your headphones as earmuffs as you enjoy a collection of instrumentals made by machines. For our latest Music for Video selection, a mix of beeps, buzzes, clicks and whirrs. Few of these sounds come from an instrument you learned in band class. They are perfect for your sexy robot love stories, hackday montages, and lonely urban sunrises.
 

1. Asthmatic Astronaut (website, CC BY-NC-SA) - The chill dance party that must go on inside our computer towers. These colorful wires have moves you've never seen before.

2. Etc. (website, CC BY-NC) - This is the song that went through my head when I would sneak onto my family computer late at night to visit seedy AOL chatrooms. A dial-up dance party.

3. Leggysalad (website, CC BY-NC-SA) - This track has the amazing ability to infuse sentimental feelings the present moment. It's a flashback of your happiest moments spliced together into an sonic Facebook album.

4. Bleak House (website, BY-NC-SA) - Music for wondering if something's the matter, perfect for your most gentle and thoughtful moments.

5. C. Scott (website, CC BY) - In this magical dreamscape, all your beats will come true.

6. Johnny_Ripper (website, CC BY-NC-SA) - An innocent journey back to a simpler time that soon becomes exponentially more dynamic. A good match for an animation project.
READ MORE
Via Music for Video » Visit Blog
» 1 COMMENTS
jason on 01/16/2013 at 08:00AM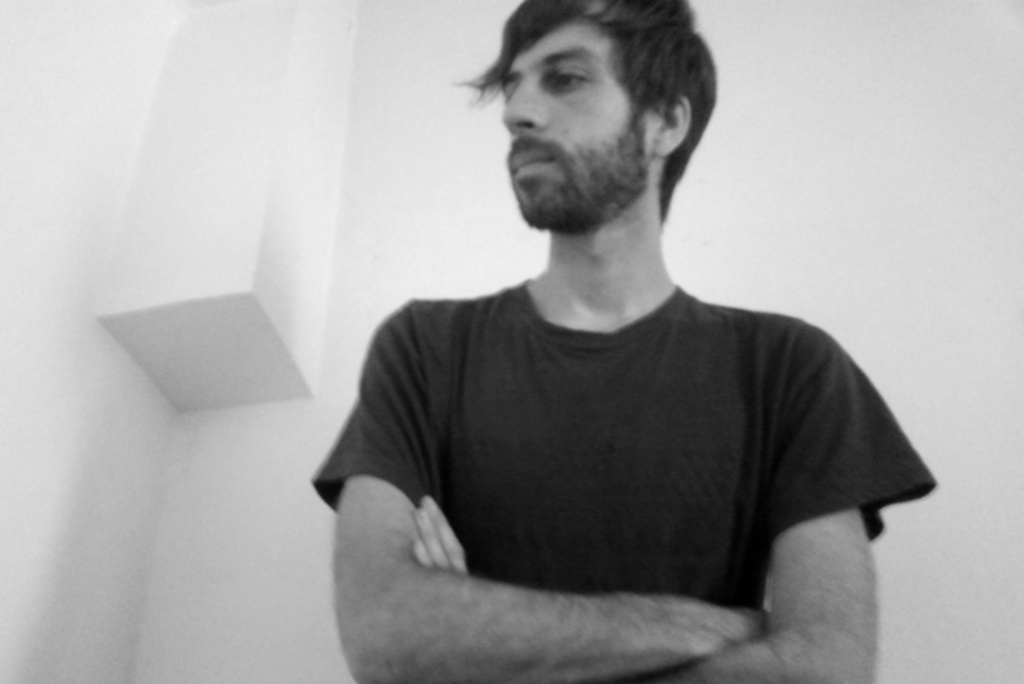 Lauki is a Barcelona-based sound designer with a penchant for modern classical music and generative multimedia art.
The coordinates of 69º54´S-135º12´E point somewhere along the coast of Wilkes Land, Antarctica. Lauki describes  "the polar desert, another frontier of our planetary existence, a territory where only fools and heroes dare to go." On this recording, Lauki's digital processing manipulates classical instruments—including Heike Grafe's guest violin part on "Deconstrucción"—to shape the ambient dreamscape of a frozen world.
Despite the record's sensation of a glacial stillness, it is a quick 15-minute listen. Such is the nature of every release on Audio Gourmet, a UK-based netlabel cooking up releases "that can be listened to in full during a standard working tea-break."
License: Creative Commons Attribution-NonCommercial-NoDerivatives
More Permissions: Contact Lauki
Thanks to Recent Music Heroes for the tip on this release!
Via ccCommunity » Visit Blog
» 0 COMMENTS
jason on 12/23/2012 at 12:30AM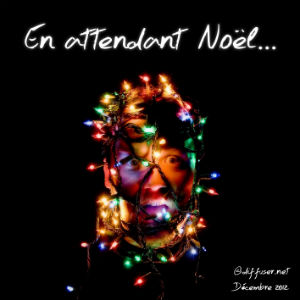 Many of the songs we use to celebrate Jesus' birthday have been scooped up by copyright amassers (kinda like what happened to "Happy Birthday To You," hey). Fortunately, the holidaze are an endless well of creativity, and we have been blessed with some wonderful public domain and Creative Commons music. The holiday music featured on FMA encompasses everything from The 8Bits of Christmas to Antique Cylinders.
One recent addition is En attendant Noël..., a compilation from @diffuser.net. The French netaudio resource (profiled here) has been adding a daily winter holiday song to their compilation and now that the 25th is here we are pleased to share this gift with you! Some are old favorites 'round these parts, many are new favorites, and if they find their way into your holiday plans, you'll find links + licenses below.
Via ccCommunity » Visit Blog
» 0 COMMENTS
eliasb on 01/25/2012 at 11:30AM
All these tracks have a tenuous connection to France, whether they were published by a French netlabel or composed by a pianist living there. They are also dark, mysterious, and weird. Perfect for intensifying the feelings associated with the weather phenomenon "wintry mix!"
» 0 COMMENTS