You came this way:
Home
>
Tag: Waylon Thornton
Related Articles
dvd on 06/22/2012 at 12:00PM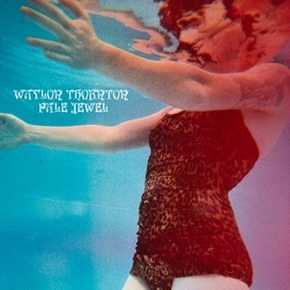 A recent solo record from Florida rock 'n' roller Waylon Thornton, whose usual duo arrangement with wife Meg (The Heavy Hands) gets a pass in liue of some home-brewed Bob Seger blooze. We've got some fresh Southern tunes here folks! The whole record is full of Summer roadtrip jams, so dig in!
Waylon Thornton at:
Free Music Archive | Souncloud | Tumblr | Bandcamp | Facebook
Via Free Music Archive » Visit Blog
» 0 COMMENTS