You came this way:
Home
>
Tag: Violeta Pivnkakkara
"Violeta Pivnkakkara"
(Used 4 times)
Related Articles
FMAmp3 on 05/17/2012 at 12:00AM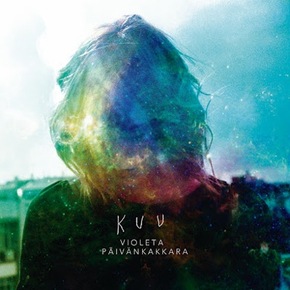 Violeta Päivänkakkara was born in Helsinki, Finland, in 1992. She has always felt drawn to cosmology, planets, nature and the dream world. She creates environments and personal and melancholic atmospheres, using instruments like the glockenspiel, guitar, piano and electronic sounds of nature, among others. She currently lives between Helsinki and Barcelona. -La Gramola
"Sateenkaari" can be found on Kuu, a collection released this week on La Gramola Netlabel.
> Violeta Päivänkakkara on Facebook | Bandcamp | FMA
Via Free Music Archive » Visit Blog
» 0 COMMENTS