You came this way:
Home
>
Tag: Upsidedown Stars
"Upsidedown Stars"
(Used 1 time)
Related Articles
dvd on 08/14/2012 at 12:00PM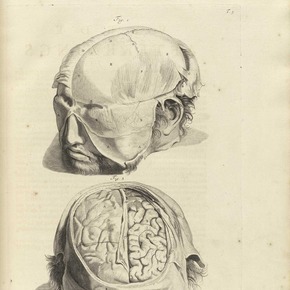 Tyrannosaurus Dracula, affectionately known as 'T-Drac' is "a molten melding of Acid Rock and Punk: Blue Cheer, Pentagram VS Black Flag, Birthday Party mixed in a rusty bathtub with beer, sloppy prog-rock and cheap magic tricks." (via) 
A project from William Hellfire (profiled here), expect dirty 4-tracked psych-blooze with a gut. Be sure to check out the whole compilation, Headphone Hospital, from SLR.
Tyrannosaurus Dracula on:
Via Free Music Archive » Visit Blog
» 0 COMMENTS